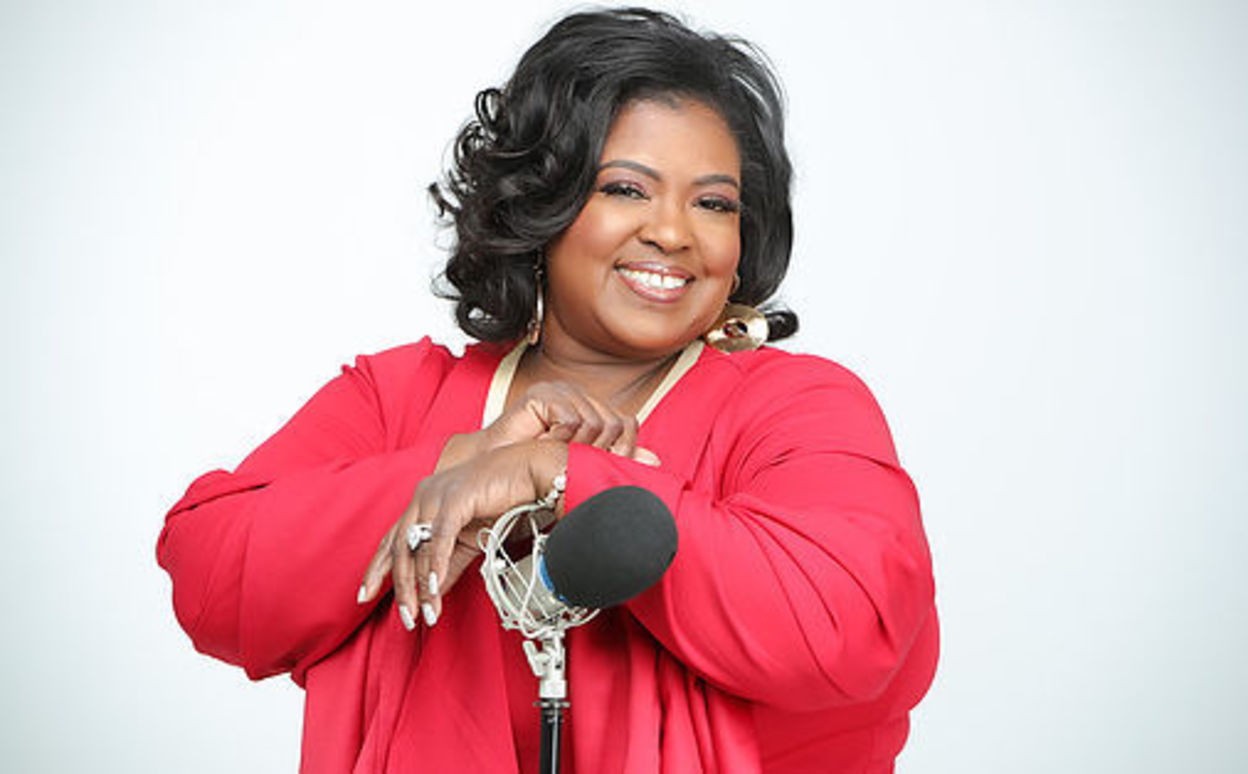 Tracy Shy Simmons is no stranger to Gospel music.  Her voice is widely known as the lead singer for the iconic Grammy® nominated and multi-Stellar award-winning  Wilmington Chester Mass Choir.  At age 18, she joined the Wilmington Chester Mass Choir and soon powerfully and preciously led classic songs we have grown to love like "Over There", "All Is Well" and more.  
Tracy has also appeared in Tyler Perry's hit stage play "Behind Closed Doors", Bishop TD. Jakes'  "Woman Thou Art Loosed", and has toured London, Switzerland, South America and Scandinavian countries.
Outside of her work with The Wilmington Chester Mass Choir, Tracy has recorded three solo albums: TRACY SHY – LIVE (1995), HIGHLY FAVORED (2000), and SO MUCH MORE (2006).   She returned to recording this year and digitally released a new single, "You Love Me".
"You Love Me" embodies Tracy's vocal acuity, soulful delivery, and perfect execution of a great Gospel song.  The song was produced by J. Anthony Simmons and release by Agape Muzik Group, launched by Tracy and J. Anthony in 2020.
Listen To "You Love Me"
In Tracy's own words, "I am a born singer. It was never a thought or desire. It was God's plan for me."
Her calling and gift is her voice. But, Tracy is also an evangelist, an entrepreneur, a humanitarian, a wife, and a mother.  As an evangelist, she prefers to speak individually; however, she has expanded nationally and abroad.  As an entrepreneur, Tracy is a publisher to a digital magazine Victorious Magazine.  This year, she launched the magazine to support and esteem trailblazers to maximize their fullest potential and exceed their desired dreams through advertisement and marketing endeavors.
From her early days of commanding the stage with an iconic choir, to evangelizing God's Word in church or online today, Tracy is a woman of many talents who contiues to expand her territory.  To learn more and hear more about Tracy, visit TracyShySimmons.com.