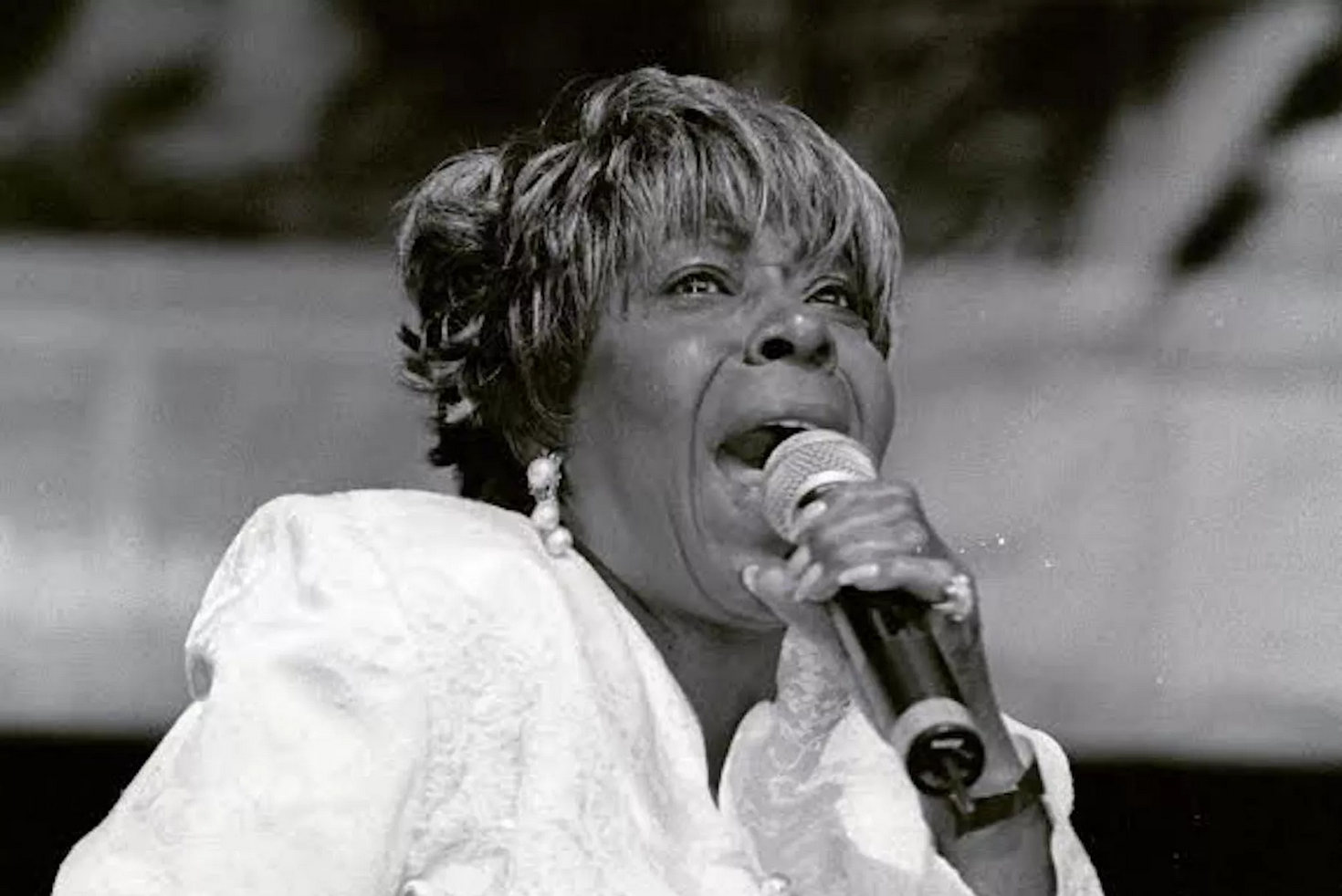 Delores Washington-Green, whose silvery soprano sweetened the music of the legendary gospel group The Caravans, has died at 82.
She was rooted in the music of the Black church and also trained at a music conservatory.
Visitation for Mrs. Washington-Green will be from 5 p.m. to 7 p.m. Sept. 17 at W.W. Holt Funeral Home, 175 W. 159th St., Harvey. Her wake will be at noon Sept. 18 followed by the funeral service at 2 p.m. at St. Mark Missionary Baptist Church, 14618 Lincoln Ave., Harvey.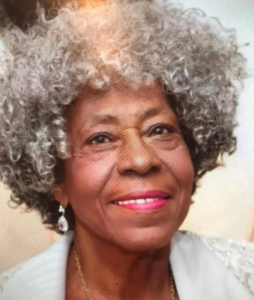 "She could [sing] very light and very lovely," said gospel music historian Robert Marovich, "and get down in her emotions and pull out her feelings when the spirit led her."
Mrs. Washington-Green, who faced various forms of cancer five times since the 1970s, died Sept. 2 of complications from the disease at the Markham home of her niece Verlda Brown, according to her son Leonidas "Lee" Green.
Young Delores looked up to Albertina Walker, a fellow Caravan who was considered one of the queens of gospel. She said "Tina" was like a big sister, guiding her in the music business and teaching her about life on the road, including how to navigate whites-only hotels and restaurants in the Jim Crow-era South.
"There was name-calling. We'd have to go in through the back door [at restaurants] if we wanted something to eat," Mrs. Washington-Green once said. "It came as a total shock to me. I was born in Illinois. I was not familiar with all this hostility toward Black people."
Still, she said, "We held our heads up high and kept pushing. We were on a mission: to sing for God."
She joined The Caravans in 1958. Around that time, the lineup also included Walker, Inez Andrews, Shirley Caesar and Cassietta George. Eddie Williams, who played piano with The Caravans, told Walker about his Robbins neighbor when the group was seeking a soprano.
Mrs. Washington-Green loved having people over, cooking them dinner and then enjoying a spirited game of bid whist.
In addition to her son Lee, survivors include her son Thomas Green, six grandchildren and seven great-grandchildren.
SOURCE: chicago.suntimes.com