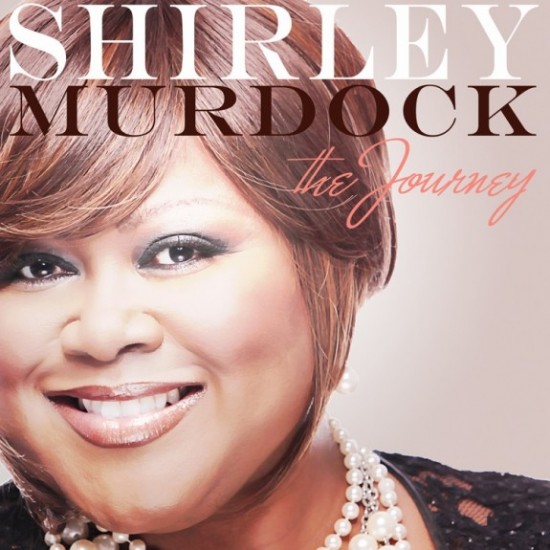 Grammy Award winning producer Cedric Thompson, who has collaborated with artists ranging from Broadway star Heather Headley to platinum-selling gospel singer Marvin Sapp, has reteamed with one of his favorite artists, Shirley Murdock, on her forthcoming October 18th CD release, "The Journey" (Tyscot Records).
Thompson produced the R&B veteran's first gospel CD "Home" (Dexterity Sounds) back in 2002. Now, they have reunited for a brilliant live CD and companion DVD recording that features cameos by R&B divas Kelly Price, Regina Belle and gospel powerhouse Beverly Crawford. "I've looked forward to working with Shirley and her husband Dale on this project ever since I got the call from Bryant Scott at Tyscot," says Thompson. "I had the opportunity to work with Shirley on her `Home' project and I must say that because of her heart, ethic and humility, it makes it easy to work with someone like her.  I think that this project will show not only what we are use to getting from her but it will also show that she has depth with something to say."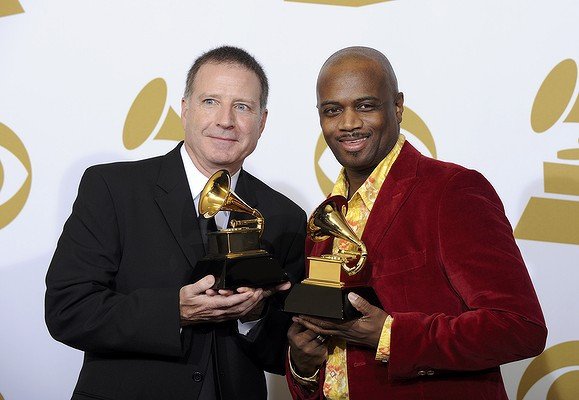 Murdock does have plenty to say on the twelve-song set. The track "Winner in Me" promotes self-esteem and perseverance. The ballad "Lovin' Me" speaks of God's unconditional forgiveness while the current radio single "Dream" inspires the hopes and aspirations in us all. "The song is anointed because it's full of the word," Murdock says of the song that she and her husband Dale DeGroat wrote with famed evangelist Bishop T.D. Jakes. "It's like the voice of God speaking directly to your spirit, reminding you, that He's not a man that He should lie…if He spoke it, will He not do it? This song will stir up and rekindle that word, that's been spoken into your spirit and remind you that your dream can not…will not die."
A native of Toledo, OH; Murdock began her career as a background singer Roger Troutman's group, Zapp. Eventually, Troutman started recording Murdock as a soloist circa 1984 and their work led to her signing with Elektra Records where she enjoyed Top Ten R&B hits such as "In Your Eyes," "Husband," "Go On Without You" and her gold-selling smash, "As We Lay." In 2002, she recorded her first gospel CD "Home" for Bishop T.D. Jakes' Dexterity Records label and followed up five years later with the Top Ten CD, "Soulfood" that featured the radio smash,  "I Love Me Better Than That." For more information on Shirley Murdock, log on at www.tyscot.com or http://www.facebook.com/pages/Shirley-Murdock/138053567564 .