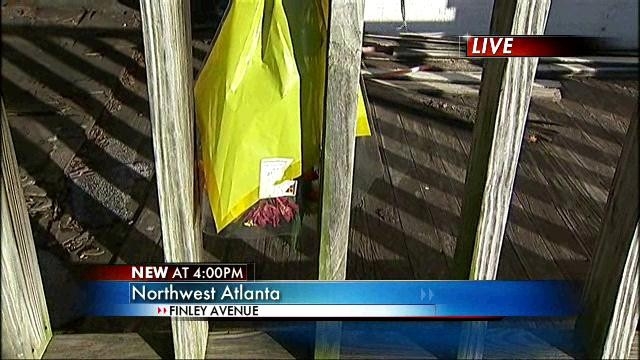 According to The Atlanta Journal-Constituion, Rev. Otis Byrd, of God's Anointed Missionary Baptist Church in Atlanta, was found stabbed to death after failing to show up for church Sunday. Reports say police were called to the home in the 600 block of Finley Avenue, where they found Byrd dead on the floor, appearing to have been stabbed to death.
Those who knew Byrd were shocked to learn of his death. Earl Hutchinson told The Atlanta Journal-Constitution he had known Byrd for more than 20 years and previously played piano for him at a church west of Atlanta. "He could really preach, and he did so without a piece of paper in his hand," Hutchinson said. "He was just an undiscovered talent."
Byrd previously worked as a teacher and was a talented singer, Hutchinson said. But it was his caring spirit that Hutchinson will remember about Byrd, who he said never uttered a bad word about anyone. "Never a foul word. Not ever. Not one time," Hutchinson said. " He was just a good person. He was trying to build something."
The investigation into Byrd's death continued late Monday. No arrests have been made, police said.