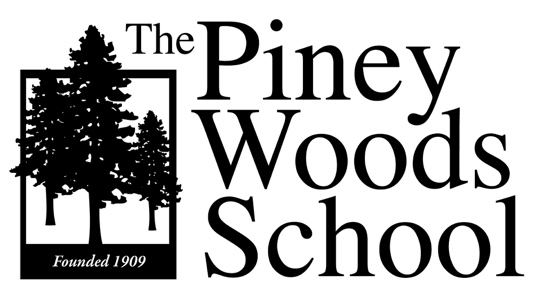 The Piney Woods School is hosting its second annual Family Funday Gospel Festival which takes place Saturday, May 6, 2017 @11 AM to 6 PM on the campus of the historic boarding school.  "This is a great way to raise money for the school while also allowing the public to get a glimpse of what we do here," says Piney Woods School President, Dr. Will Crossley.
The Family Fun Day portion of the event includes games and recreational activities (swimming, horse back riding, etc.) for the whole family. A variety of food vendors will be on hand to feed the hungry crowd. The gospel festival will feature the legendary Canton Spirituals who are known for classic songs such as "Clean Up." Grammy nominated artist, JJ Hairston, will be on hand as will quartet legends Evelyn Turrentine-Agee, Paul Porter, Damon Little and Jimmy Hicks. Powerhouse singer Jekalyn Carr, who is known for her #1 smashes "Bigger" and "You Will Win," will perform. Christian Hip-Hop artists, Sir the Baptist, and Uncle Reece, will also perform. The Piney Woods School choir, the Cotton Blossom Singers, will be on hand as well. Suggested ticket process are $20 in advance. All tickets are available from www.pineywoods.org or by calling (601) 845-2214.
The 100+ year old institution boasts an international student population with pupils hailing from over twenty states and foreign jurisdictions. Piney Woods offers a rigorous educational, spiritual and vocational curriculum and provides an environment where students are expected to excel academically and socially. Over 99% of the graduating seniors are admitted to colleges and universities.