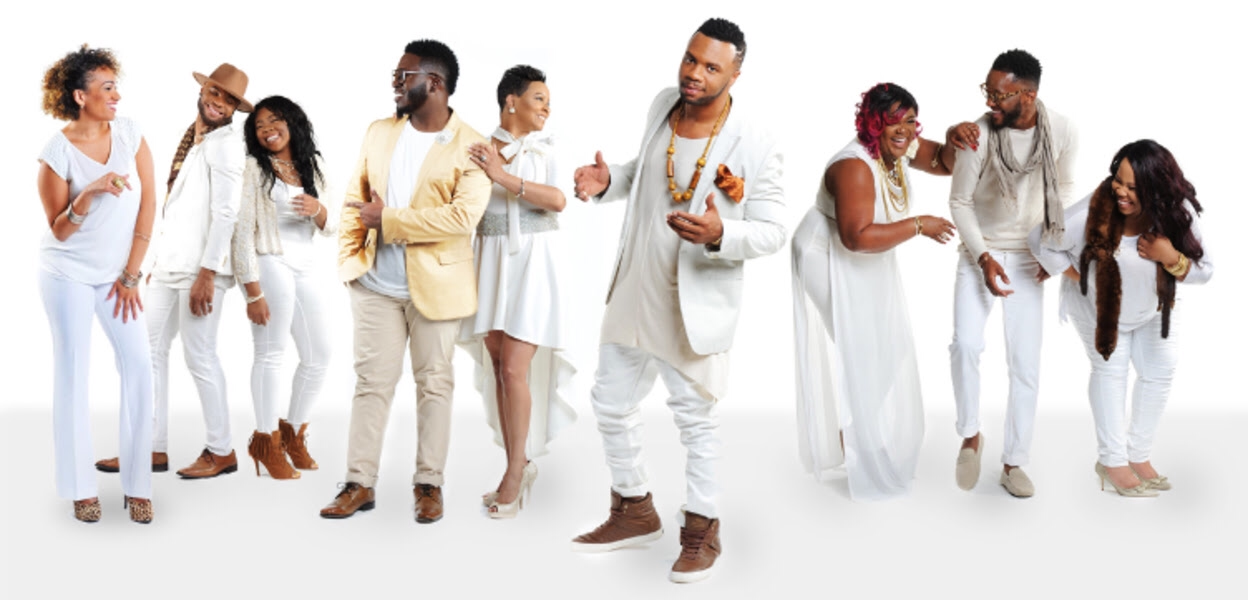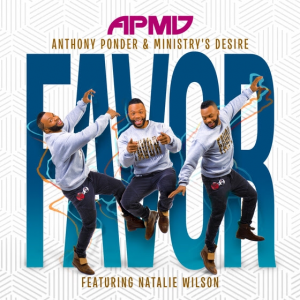 New Jersey's own Anthony Ponder & Ministry's Desire (APMD) is a collection of individual artists brought together for the sole focus of authentic ministry.  Front man Anthony Ponder founded the ensemble in 2007 and unified talented, seasoned members who have toured and performed with award winning artists Jazmine Sullivan, Chrisette Michele, VaShawn Mitchell, Mali Music, Ricky Dillardand many more.  APMD first stepped into gospel with their debut album HEAR THE SOUND (2012).  APMD has returned after several years with an all new single "Favor".
"Favor" features Gospel sensation and "Girl Director" Natalie Wilson with vocal production by VaShawn Mitchell.  "Favor" is impacting Gospel Radio now and is available on all digital music outlets and streaming sites.  "Favor" is from APMD's forthcoming album THE PROCESS. 
Listen To: "FAVOR"
Anthony and his league of singers are on a mission that was birthed from education and revelation with music being the catalyst.  With THE PROCESS, Anthony shares, "Our mission is to impact the world that suffers from depression, anxiety and low self-esteem from lack of personal identification and belonging.  We want to share light through the word of God wrapped in music and help tear down ungodly misrepresentations."  
Anthony's THE PROCESS album is his ministry voice to the world and is a personal statement on his own faith.  "I found myself becoming impatient, frustrated and sometimes angry because I knew what was destined or promised on my life, and none of it seemed close in sight,"  he explains.  "This also began to create moments of envy because it seemed everyone around me saw manifestations except me.  This unhealthy mindset began to make me reflect on whether or not I truly trusted God.  Did I believe He in fact had my best interest at heart?  The answer was yes. My posture immediately had to change!  God began to  minister to my heart that the process was necessary and most beneficial to my development."  
Anthony's own testimony is where many find themselves in life, going through the process, weathering some storms, and with faith and time, coming out victorious!  God will challenge us.  That challenge must be embraced.  We must leave it to God's timing… That's The Process!
Anthony Ponder and Ministry's Desire will be making an appearance on the Tom Joyner Foundation Fantastic Voyage Cruise April 29-May 6.  THE PROCESS album will be available this fall.