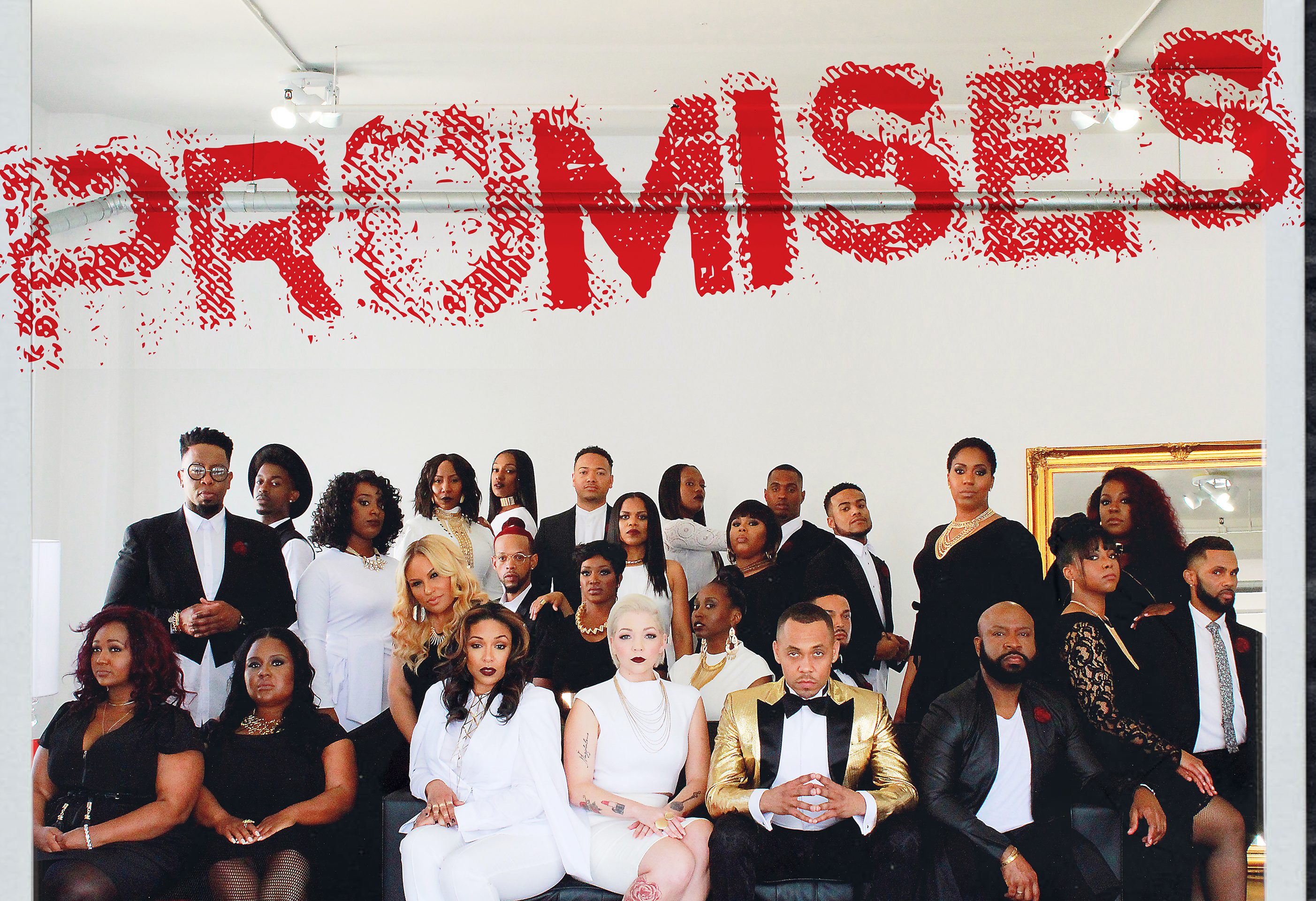 Stylish, dynamic, and charismatic breakthrough choir Jason McGee & The Choir to share their new music video "Promises" exclusively today on uGospel.com
"Promises" is the first single off the group's forthcoming album release and showcases their energy, enthusiasm and spirit as an impressive up-and-coming choir. The entertaining and charming video is reminiscent of why choir music is so special. The song and video also feature label mate Lena Byrd-Miles.
The single is also available for download on all digital platforms now.
Jason McGee & The Choir continues to work on their debut album which is slated for release in 2018 on My Block Inc.