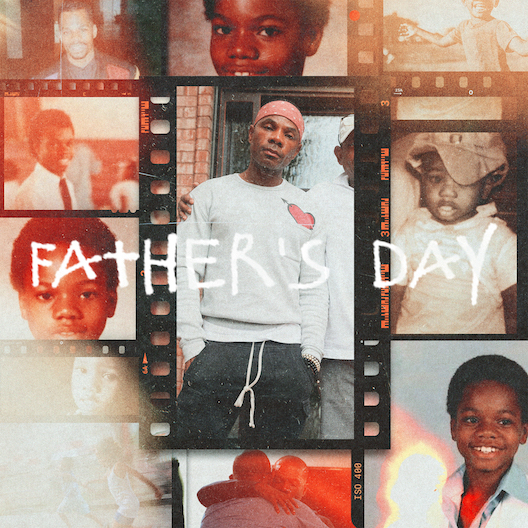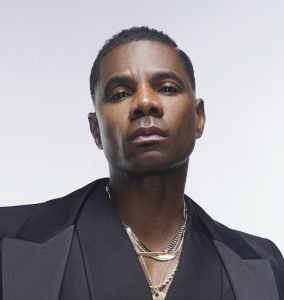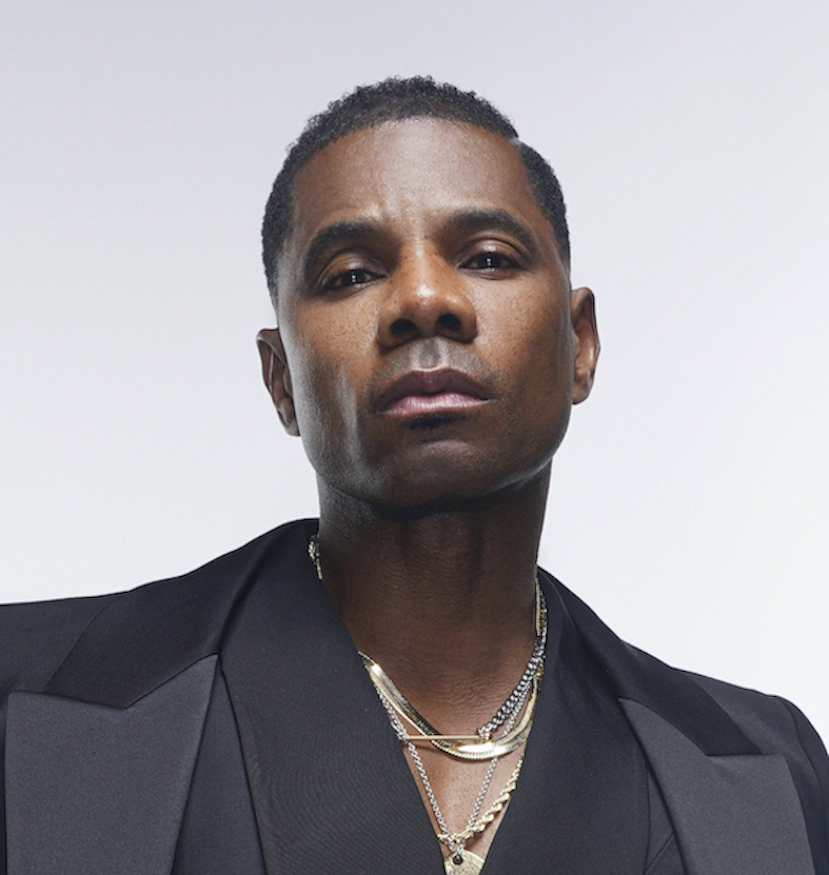 From record-breaking hits to 19 GRAMMY® Awards, Kirk Franklin has created an esteemed career that spans over 30 years as an artist, songwriter, musician, producer, and a slate of other projects in television, film, radio and more.  
Franklin has achieved so much, in spite of having a very difficult start in life, including being adopted and being homeless. But, this past year has brought revelations that have shaken up his world and upended everything he thought he knew.  
Now, Franklin is sharing these discoveries and this latest chapter in his life with the documentary, "Father's Day: A Kirk Franklin Story," which premiered on the Kirk Franklin YouTube channel today.  
He says, "Nothing could prepare me for what God had in store for me in 2023," in an early teaser from the film that he shared on social media. A deeper look into his personal story, the raw and powerful short film shows Franklin leaning on his faith, work, and loved ones as he grapples with the painful life-changing revelations. All of this was happening as he was preparing his 13th studio album, Father's Day (October 6, 2023). The 10-track album includes his newly-released song "Needs," "Try Love," and "All Things."   
Kirk Franklin is continuing to process the things that are revealed in Father's Day, finding solace and strength through God, his family and his life's work. And he hopes that the album and the film can help others who may be experiencing similar challenges or who just need to be encouraged as they navigate the experiences and obstacles that life brings. 
Watch Kirk Franklin's documentary "Father's Day: A Kirk Franklin Story" here: 
Kirk Franklin, Father's Day (Fo Yo Soul/RCA): 
https://KirkFranklin.lnk.to/FathersDayPR  
ABOUT KIRK FRANKLIN: ? 
Kirk Franklin is a 19-time Grammy Award-winning artist, songwriter, and producer. After more than 30 years of countless hits and success at bridging Gospel, R&B, Hip-Hop and Pop music together, Franklin continuously creates a sonic compass for everyday culture and curates a moment whenever and however he can to keep the message of the Gospel moving forward. With epic collaborations with artists including Mariah Carey, Khalid, Lil' Baby, Chance the Rapper, Kanye West, Justin Timberlake, Justin Bieber, Demi Lovato, Michael Jackson and Wyclef Jean, Franklin's impact doesn't just stop at the charts. He works to promote the growth and development of young artists by hosting a summer camp for aspiring artists and musicians called Camp Lotus. And he supports non-profit organizations including, Compassion International and St. Jude Children's Research Hospital. While Franklin is committed to helping the community, he is also passionate about making sure that Gospel music continues to reach new heights and larger audiences. In March 2023, Franklin made history by spending 100 weeks at #1 on Billboard's Gospel Songwriters chart and becoming the first artist to reach the 100-week milestone on any Billboard songwriters chart. In addition to music, Franklin has his own channel, Kirk Franklin's Praise, on SiriusXM and has executive produced several film and television projects including Kingdom Business on BET and Kirk Franklin's A Gospel Christmas and Kirk Franklin's The Night Before Christmas on Lifetime.