AFTER FIVE YEAR HIATUS, JOVITA SHEPPARD IS BACK WITH NEW MUSIC, "ROCK RIGHTEOUS" SINGER TO RELEASE HILLSONG COVER, "WHO YOU SAY I AM" ON ALL DIGITAL OUTLETS ON BLACK FRIDAY, NOVEMBER 27TH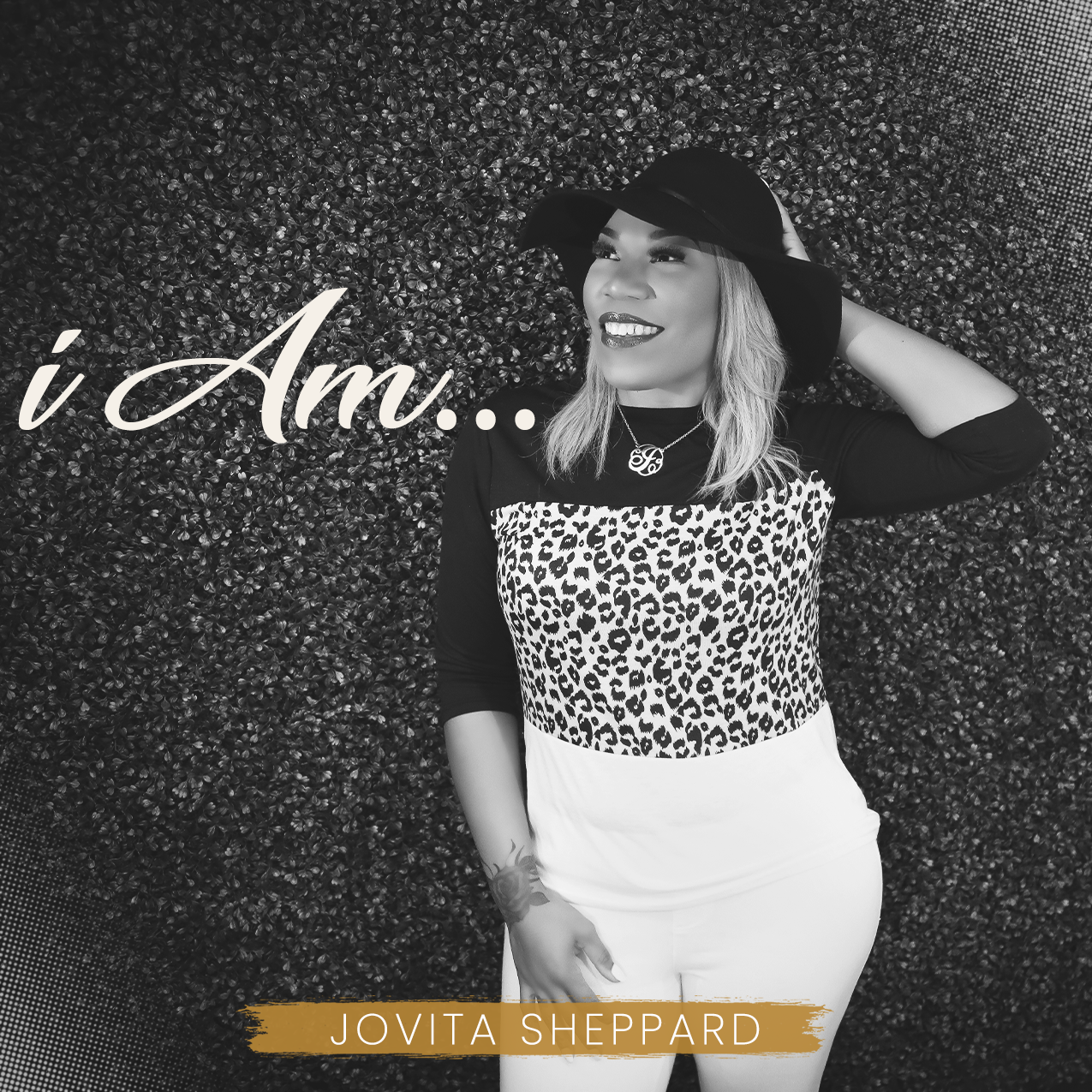 Worshiper, Songwriter, Artist, Pastor, Philanthropist, are only a few adjectives that describe Jovita Sheppard, affectionally known as Jo! The Brooklyn, NY native is not new to the Gospel music industry by any stretch of the imagination. As a worship leader, she has traveled the world to places like South Africa, Ghana, Durban, France, England and Canada, just to name a few.
As one of the most sought after worship leaders in the country, Jovita has served as Lead Worshiper at a myriad of churches across the state of Texas and in the Northeast, displaying her gift and anointing to tens of thousands each week. She is currently lead worshiper at Change Church in Ewing, NJ where Dr. Dharius Daniels is pastor.
On the artist spectrum, Jovita previously released two full length projects, the edgy Rock Righteous (2011) and the worship driven Double Portion (2015), in which both bodies of work showcased her vocal ability and versatility as an artist.
Jovita's latest single, Who You Say I Am, a cover from one of the biggest CCM movements on the planet, Hillsong, is already a christian contemporary juggernaut. However, when Jovita's version arrives at the drive, it is evident that her gospel roots are unquestionably still in tact. In fact, the song has already been added at Kirk Franklin's Praise on SIRIUS XM and is currently being added and accepted at various radio stations across the country. She will also be releasing a list of daily devotionals during the month of November leading up to the single release.
Sheppard, a songwriter in her own right, is currently hard at work on her third project but really wanted to convey a message that she didn't write with Who You Say I Am. "I can recall times when I felt subjugated while serving. Instead, experiencing the freedom I ministered felt limited to the preferences of people; what or who they thought I should be, how I should sing, how I should worship. When I heard this song I immediately experienced freedom from people's preferences. The lyrics reminded me who God was and who I was. I recorded it because I want others to experience the freedom I felt."
Catch the world premiere of Jovita Sheppard's brand new music video for Who You Say I Am on Urban Soul Cafe's Virtual Experience via Gospel Artist Entertainment's FB Page on November 1 at 6PM CST.
On November 27th, help Jovita celebrate her birthday by streaming her new single, Who You Say I Am available on all digital outlets.