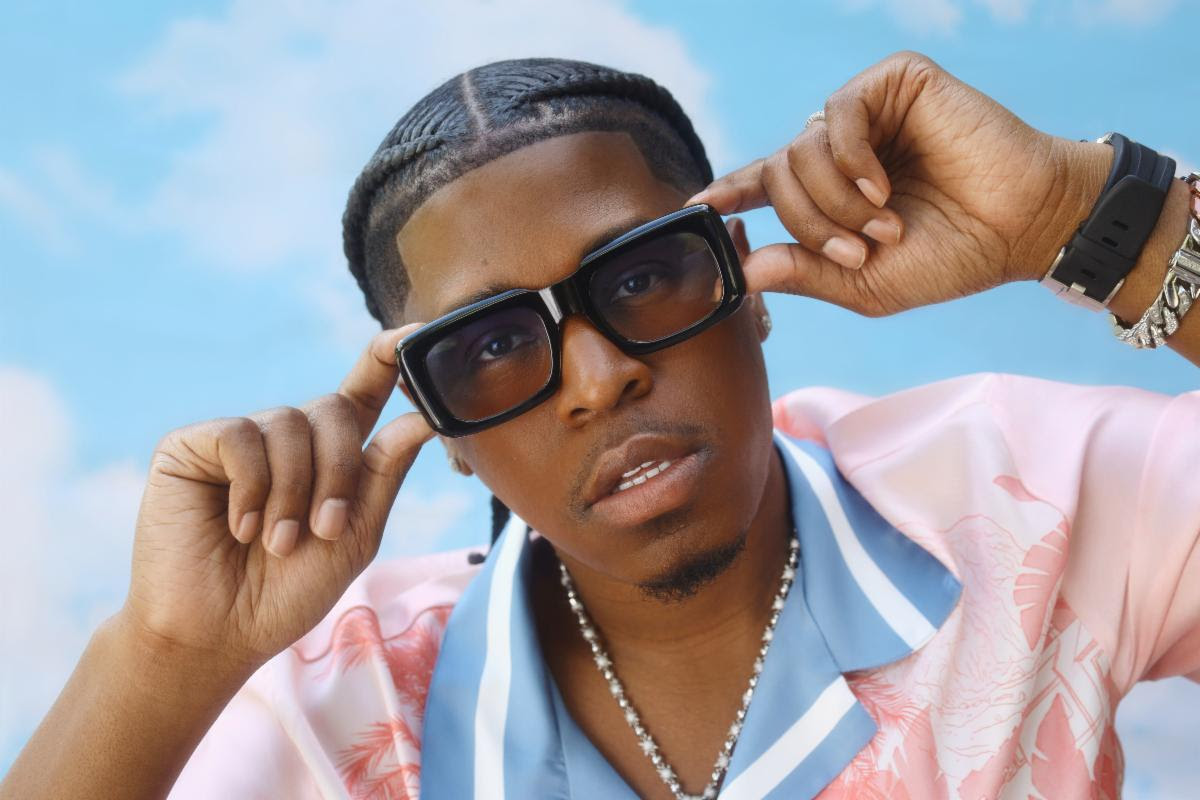 A "singers-singer," Jor'Dan Armstrong, a multi-hyphenate talent, catapulted to popularity in 2018 with a series of BLSD EP releases, will release new music this summer. He will kick off an audacious summer release schedule with the world premiere of "My God," today on the nationally syndicated Willie Moore Jr. Show.
The songwriter/producer continues to create music in the unique space he created with his previous hits with feel-good and uptempo music that is fresh and fun. "I create music that isn't just for Sunday. It's music for Monday night, Tuesday, and even Saturday night to have a good time & feel empowered," Armstrong said.
"My God" was inspired by the singer's love and appreciation of life. It was something as simple as witnessing the California sunsets and sunrises when one day Jor'Dan woke up and thought, "My God is such a masterful artist. He created the universe, and earth and something as beautiful as this sunset. I want to show that the good life isn't just hyper focused on material or sexual things," Armstrong said. "In a society where most people brag about materialistic things, I want to brag about God."
Authentically captivating, Jor'Dan makes music that speaks to a generation often ignored by traditional church music while keeping true to his style and background.
Jor'Dan. will release more singles throughout the summer, but "My God" is available for pre-save or pre-add NOW and is the first single off a forthcoming full album. "My God" can be heard this Memorial Day weekend exclusively on Radio One and will be available on all digital platforms on Friday, June 11.