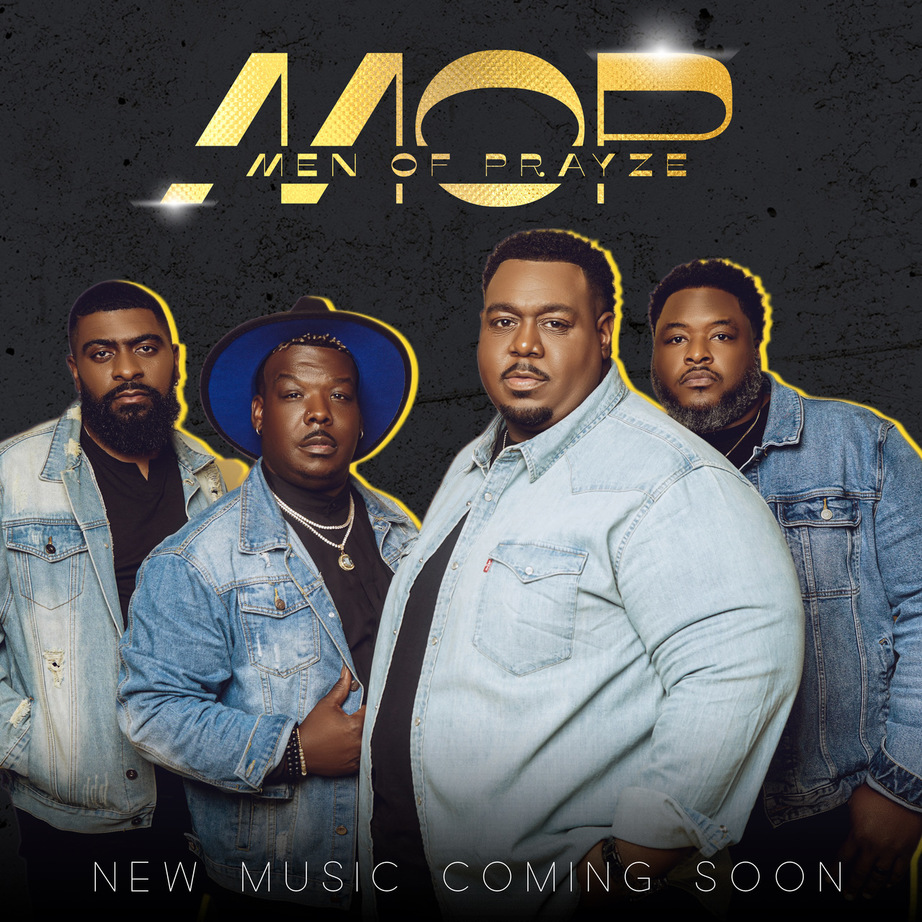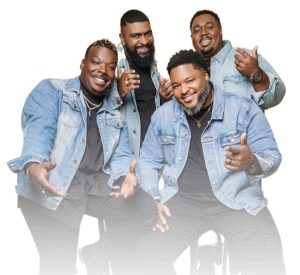 Black Gospel Quartet music is the heartbeat of Black Gospel music.  Four and five-part harmonizing became an essential and almost natural element in sacred music at the end of the 19th century.  Over the last century, groups like The Selah Jubilee Singers, The Fairfield Four, The Mighty Clouds of Joy, Tutu & The Truthettes, Jewell & Converted, and Young Men 4 Christ have filled the genre with a variety of harmony styled songs from traditional to contemporary.
In 2007 a group of talented men who loved this genre of music came together to form Men of Prayze (MOP) quartet group.  In 2010, they released their first independent album, I LOVE YOU, which produced the hit single "He's A Wonder".
Building on that success, the group released another single, "Yes I Know Him," which allowed them to tour extensively and appear with The Canton Spirituals, Lee Williams and the Spiritual QC's, and Lisa Knowles and The Brown Singers.  With a desire to bridge the traditional sound they were groomed in and the contemporary flavor they loved to create, Men of Prayze merged the styles on their 2016 EP release, THE RETURN.
Men of Prazye group members are Anthony Moore, LeNard Tremayne Smith, Brandon Witherspoon, and Chris Evans.  The gentlemen have been working on new music that will continue to showcase their innovative and artistic forte and passion for merging the classic traditional sounds of the Gospel quartet with the contemporary brilliancy of the new generation.  Their new EP IT'S ME AGAIN is set to release on October 29.
"This EP represents a different sound than what our fans are accustomed to hearing," says MOP.  "For the first time, we have branched out to a more contemporary/traditional sound while staying true to our original roots."
While prepping for their new album release, Men of Prayze are touring the remainder of the year, touching down in Georgia, Tennessee, Mississippi, and Alabama.  You can check out their full schedule on the Men of Prayze Facebook page where you can also find videos and more news about the new album.  (Facebook.com/MenOfPrayzeOfficial)
Through their incredible live performances and soul-stirring songs, Men of Prayze are a rising Gospel group who can make an iconic imprint and assist in moving the quartet genre artistically forward while preserving its rich legacy established in our culture.