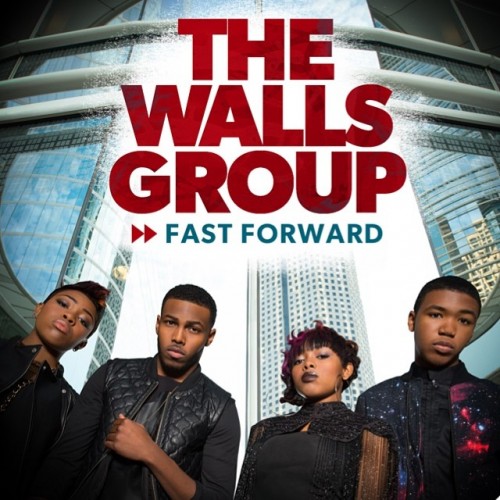 uGospel.com caught up with Kirk Franklin's Fo Yo Soul Records family quartet, The Walls Group, for an exclusive interview.
During the chat, the group explains their role in the Gospel Music Industry, how they met Kirk Franklin and much more. They also reveal what fans can expect from their debut album, "Fast Forward", in stores now.
Click play below to hear what Darrell, Paco, Ahjah and Rhea have to say about their new garnered success over the past two years.