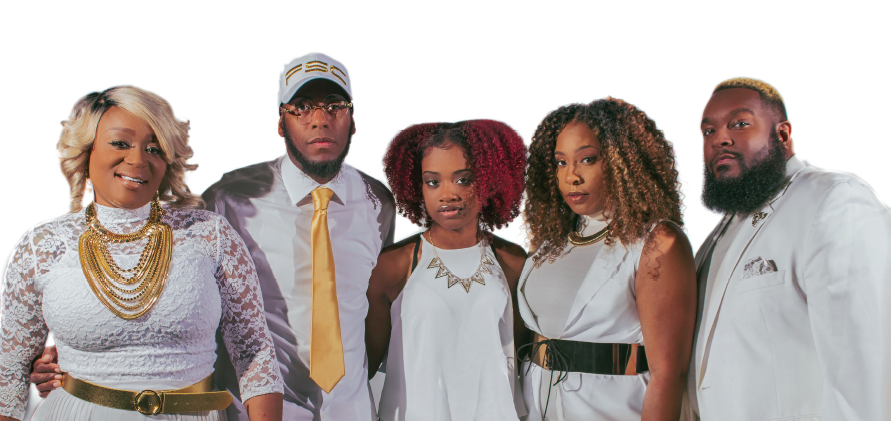 From the hitmaker that introduced you to Casey J. with the No. 1 hit songs "Fill Me Up" and "I'm Yours" music executive Marquis Boone now introduces you to Fresh Start Worship. This pure and refreshing group of singers debut single "Mention" and is gaining traction and is impacting Gospel radio now.
"Mention" is the lead single to the group's self-titled debut project of the same name, which was recorded live in April 2017, during two Sunday morning worship services at Fresh Start Church.
Fresh Start Worship is a group of 5 singers based in Atlanta, GA and make up the praise team of Fresh Start Church located in Duluth, GA, where Marquis Boone serves as lead Pastor. The team has been around for over 6 years and was created out of a need Pastor Boone had for a team to travel with him to sing. Self-proclaimed "song writers", Fresh Start Worship writes all of their own music and minister them every Sunday to a room full of worshippers. They are known for their organic sound and their biblical lyrics in their songwriting. This is the same praise team that the artist Casey J was birthed out of before the pastor of Fresh Start launched her into her solo career. The song "Have Your Way" sung by Casey J is an original song written by one of the members of Fresh Start Worship.
VIEW THE LYRIC VIDEO TO "MENTION" BELOW