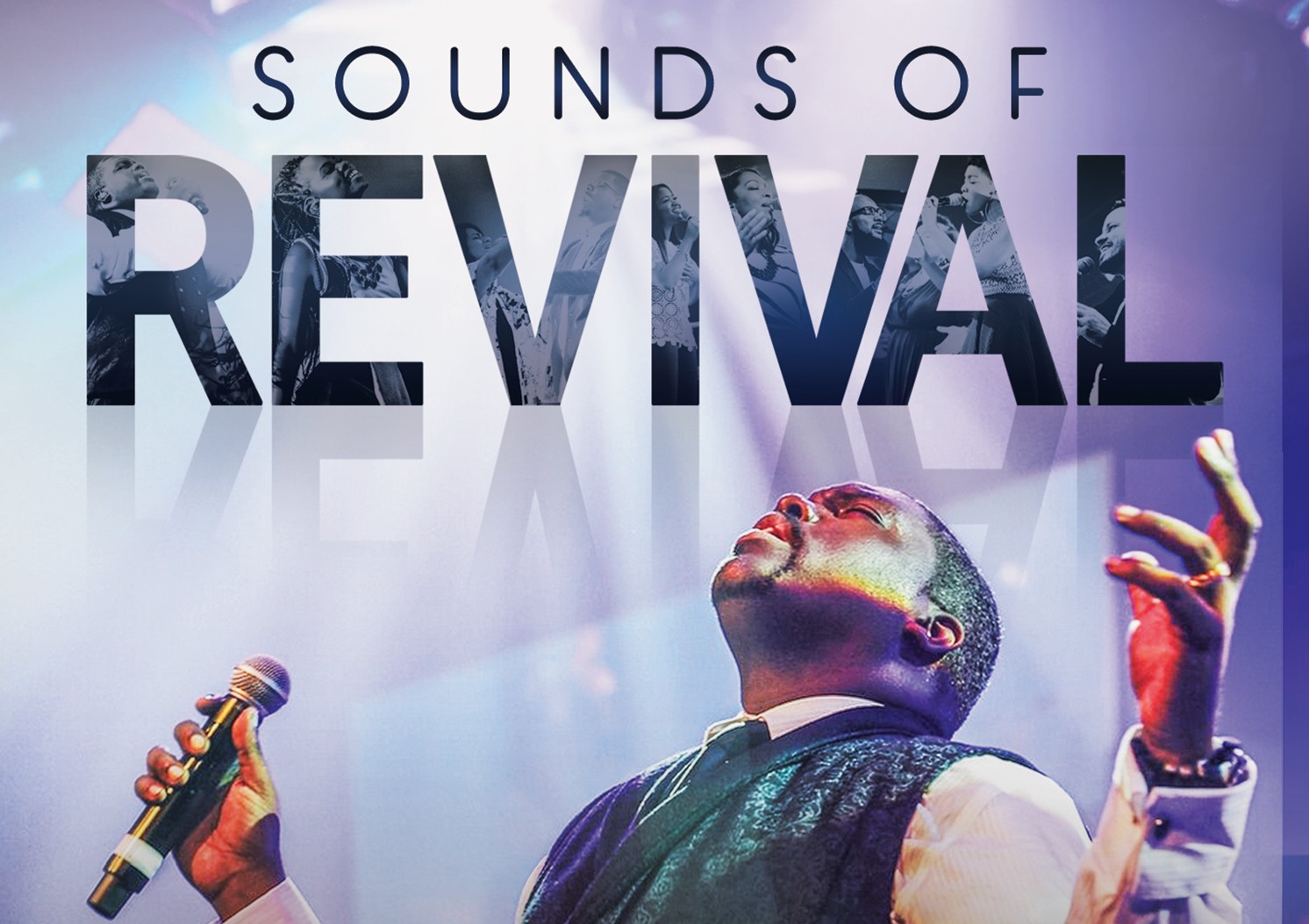 Renowned worship leader, William McDowell, releases SOUNDS OF REVIVAL on Friday, January 22, 2016 to tremendous anticipation.  His fourth album, McDowell offers a project that elevates his signature sound to reflect an honest desire to create atmospheres of worship.
SOUNDS OF REVIVAL has been described as a clarion call for this generation of worshippers. It is a musical call to renewal in our personal spiritual lives with the hopes of igniting a worldwide movement towards global spiritual renewal. "Personal revival must happen in order for us to see a global revival," McDowell said.
A uniquely composed series of phenomenal, powerful and often spontaneous moments of worship, SOUNDS OF REVIVAL shows McDowell's musical progression and offers an abundance of fresh elements. William brings forward his growing cadre of background singers and musicians into the spotlight.  Stand out cuts include "Reveal," led by José Garrafa, "Heaven's Open," with Daniel Johnson and the popular current radio single led by Trinity Anderson "Spirit Break Out". The project also features the upbeat "It Is So," featuring popular artist Travis Greene.
SOUNDS OF REVIVAL is already making an impact. Worship Leader Magazine has said of the album: "there are so many things to like about SOUNDS OF REVIVAL … and it is big production at its finest."
This week, McDowell will host a live streaming event where fans can watch the full video of the live recording concert that took place in Baton Rouge, LA last summer.  On Thursday, January 21, 2016 for 24 hours, the entire concert will stream for free on williammcdowellmusic.com. The streaming event promises to be well-received, as his last streaming event, "7 Days of Withholding Nothing," was viewed in 140 nations across 6 continents.
William McDowell is a prolific worshipper, songwriter and singer. Known for popular worship songs including "I Give Myself Away," "I Won't Go Back" and "Withholding Nothing," he is a GRAMMY® and Dove Award nominated artist, and won the 2015 Stellar Award for Praise & Worship CD of the Year for his last release, Withholding Nothing. He is currently the lead pastor at Deeper Fellowship Church in Orlando, FL.
SOUNDS OF REVIVAL in stores and online everywhere January 22, 2016.