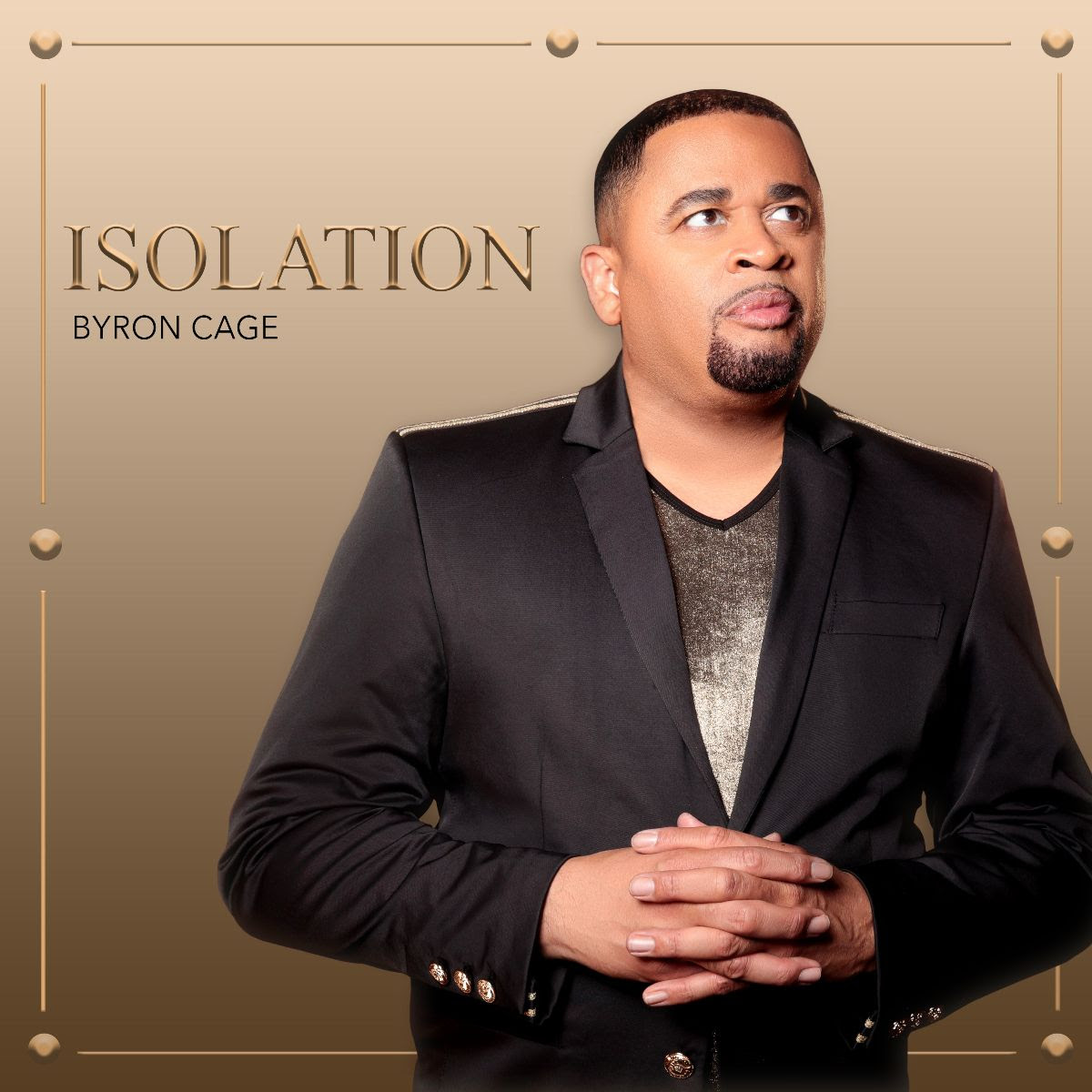 Seven time Stellar Award winner, Byron Cage's newest album release Isolation is in stores and available for download now!  The album's leading single, "Oh How Good It Is" (written by Chris Byrd) is a catchy song of praise and worship expressing the joy one feels in the presence of The Lord. It also includes a part that Cage expresses as "catchy" chanting the refrain, "Makes me wanna sing, makes me wanna shout, makes me wanna holler…throw up my hands!" He continues, "I believe its going to be something that i believe people are going to be singing for some time to come."
"Isolation" is the title track on the project written by Cage, and was written in a period where he was required to spend an extended period of one on one time with God. When speaking of the song, the Grammy nominee continues, "I actually wrote a song for people who are dealing with mental illness and depression and it's called Isolation."   Also included on the album are special guest appearances from Rudy Currence ("Testimony") singing "Raising Up" and Sherri Jones-Moffett ("Encourage Yourself") declaring victory on "It's Won".
Cage professes, "There are just so many amazing songs on this record" and it is sure to be a blessing to world. Download and purchase your copy today!