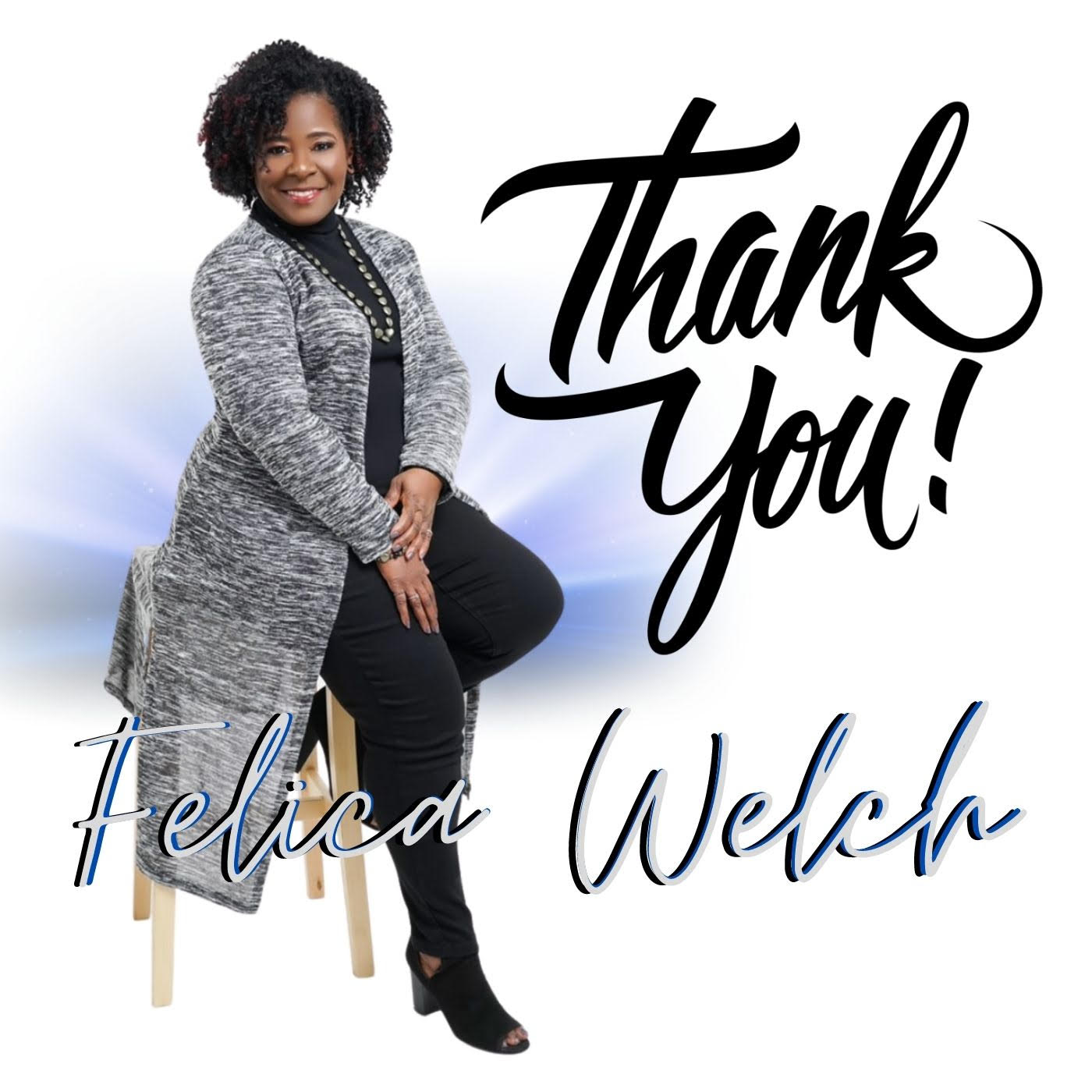 DMAKK Entertainment is pleased to announce the release of Thank You, the solo debut of Felicia Welch.
FELICA WELCH is a Chicago native who embraced the gift of music singing in church as a young girl. She began singing with her family "The Brackenridge Singers." In 1980, she was introduced to The Voices for Christ under the leadership of Percy Gray, Jr. 
Felica began her professional singing career as a member of Grayboyz Productions which afforded her opportunities to sing with several different music aggregations including national recording artists such as Stellar Award Winners – New Direction, Praise II, The Power Choir and Chapter Ministry Singers all under the leadership of Grayboyz Productions. Felicia remains a loyal member of Grayboyz team and has become a mentor to many young gifted singers.
Felica has released her freshman single entitled "Thank You". This song is beautifully written by Angela Frazier and has a resounding message that we don't deserve all that God has done for us. For this simple reason alone,  we should take time to say thank you. This song has been added to radio stations across that country. It's also now available on all digital outlets.