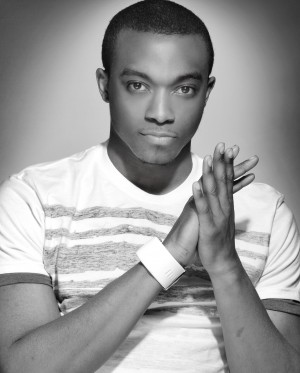 Last night I had the pleasure of attending "Gospel Mondaze" at Warmdaddy's in Philly. The event was hosted by Serina Moore Thomas, with special guest performances by Chosen Elect, Tamika Taylor, Jonathan McReynolds and Poet Jesse Smith. Also, Gospel Highway's Robyn McCollum made a special appearance.
The show got off to a powerful start as Tamika Taylor and her background vocalists took the stage. As a worship leader herself, it's no surprise that Tamika led the audience to praise by using her gift of music. She performed a plethora of songs, including classic favorites like "Safe In His Arms" and her own original music. At the end of her set, Tamika gave her personal testimony about becoming a single mother of 5 at the age of 30, with only a GED. However, she said after speaking with God, he told her to go back to school and get her life together. She obliged by finishing her education and completing nursing school, all while taking care of her lovely children.
Next, Serina introduced Poet Jesse, who performed an original poem. The poem, titled "Help My Disbelief", was about the temptation of worldly things when God is supposed to be your focus. Although Jesse lost his place a few times during his piece, the message was still received by the audience. Following Jesse was Chosen Elect. This group of talented singers performed original music from their self-titled EP.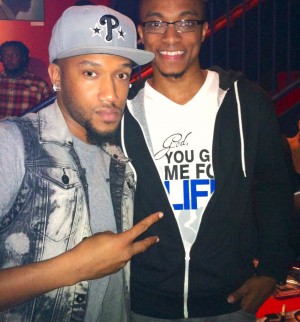 As Tamika did before, Chosen Elect led the audience in praise and worship song-after-song with their anointing music.
Finally, Mrs. Robyn McCollum came out to give a special introduction for Jonathan. She said that every once in a while a special artist like him comes along and gives us such a fresh new sound. I must say that I do agree with Robyn, as Jonathan's voice is so simple, yet so powerful at the same time. Jonathan took to the stage with no background singers or band, simply him and his guitar. Although he only performed two songs, "No Shades of Grey" and "I Love You", his voice still left an impact on everyone in the building. Between his crazy runs and smooth vocals, I genuinely enjoyed his performance. Check out this interview we did with Jonathan!
If you were at the show let us know what you thought of the performances below!