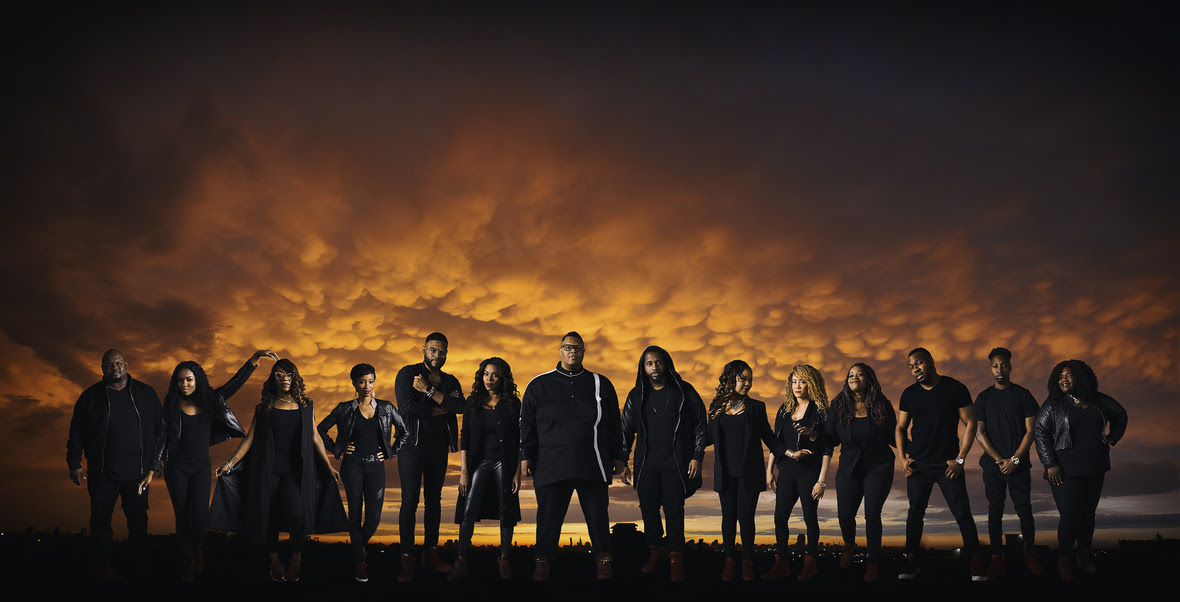 This past summer, Washington, DC native and Stellar Award nominated recording artist Charles Butler set out on a new endeavor to lose weight. Butler partnered with Radio One DC and DeCalo Weight Loss, Wellness, and Pain Management Clinic, in an effort to lose over 200 pounds. Butler is excited to announce that he has surpassed the 100 pound mark losing a total of 115 lbs.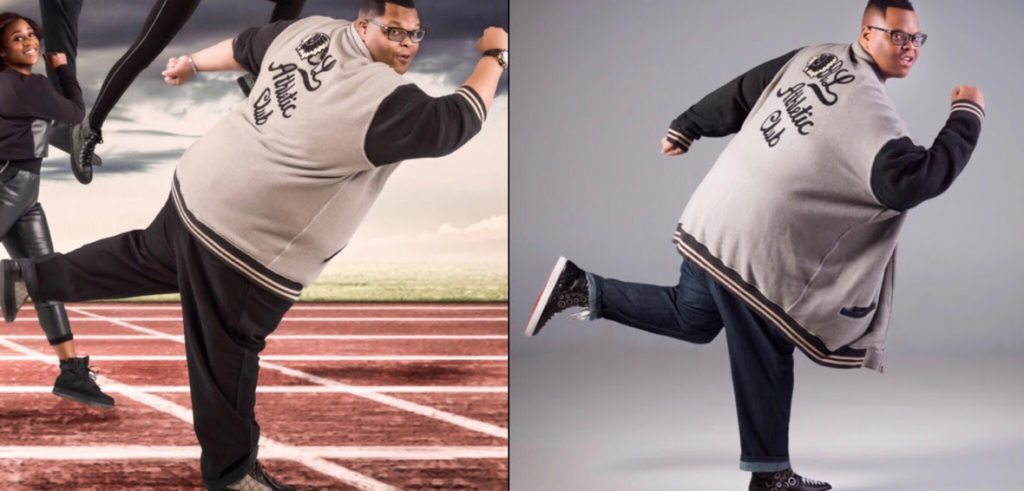 Additionally, Charles Butler & Trinity has advanced to the final round of the 32nd Annual Stellar Gospel Music Awards ballot in the category of Traditional Choir of the Year. Voting is open to the public starting today through December 29, 2017. You can vote by visiting www.thestellarawards.com (3 votes per household).
To celebrate Butler's weight loss milestone, his record label Anointed Sounds Records are launching the "Join Charles Butler 100 pound weight loss with A Bloody Praise" campaign. Fans can exclusively receive a free download of the track"A Bloody Praise," featuring Korey Mickie lifted from the group's The Blood Experience project, which debuted at No. 2 on Billboard's Top Gospel Albums Sales chart this September. You can receive your free download here until December 29th.
About Charles Butler & Trinity:
Washington, D.C. native Charles Butler is a music teacher and director, as well as a vocalist and leader of the Stellar Award-nominated group Charles Butler & Trinity. With Trinity, Butler sought to raise the standard for contemporary gospel community choirs. In 2011, he and his group were given a lift by a spot on Jawn Murray Presents Untapped, a compilation of up-and-coming gospel artists. They made their proper debut two years later with Better and garnered a Stellar Award nomination. Butler, along with Mike Scott, was selected to lead a multi-denominational choir of 100 voices at the Million Man March 20th anniversary in 2015. The following year, Butler and Trinity released their second album, Make It, which debuted at number two on Billboard's gospel albums chart and earned the group two Stellar Award nominations for 'Choir of the Year' and 'Traditional Choir of they Year.