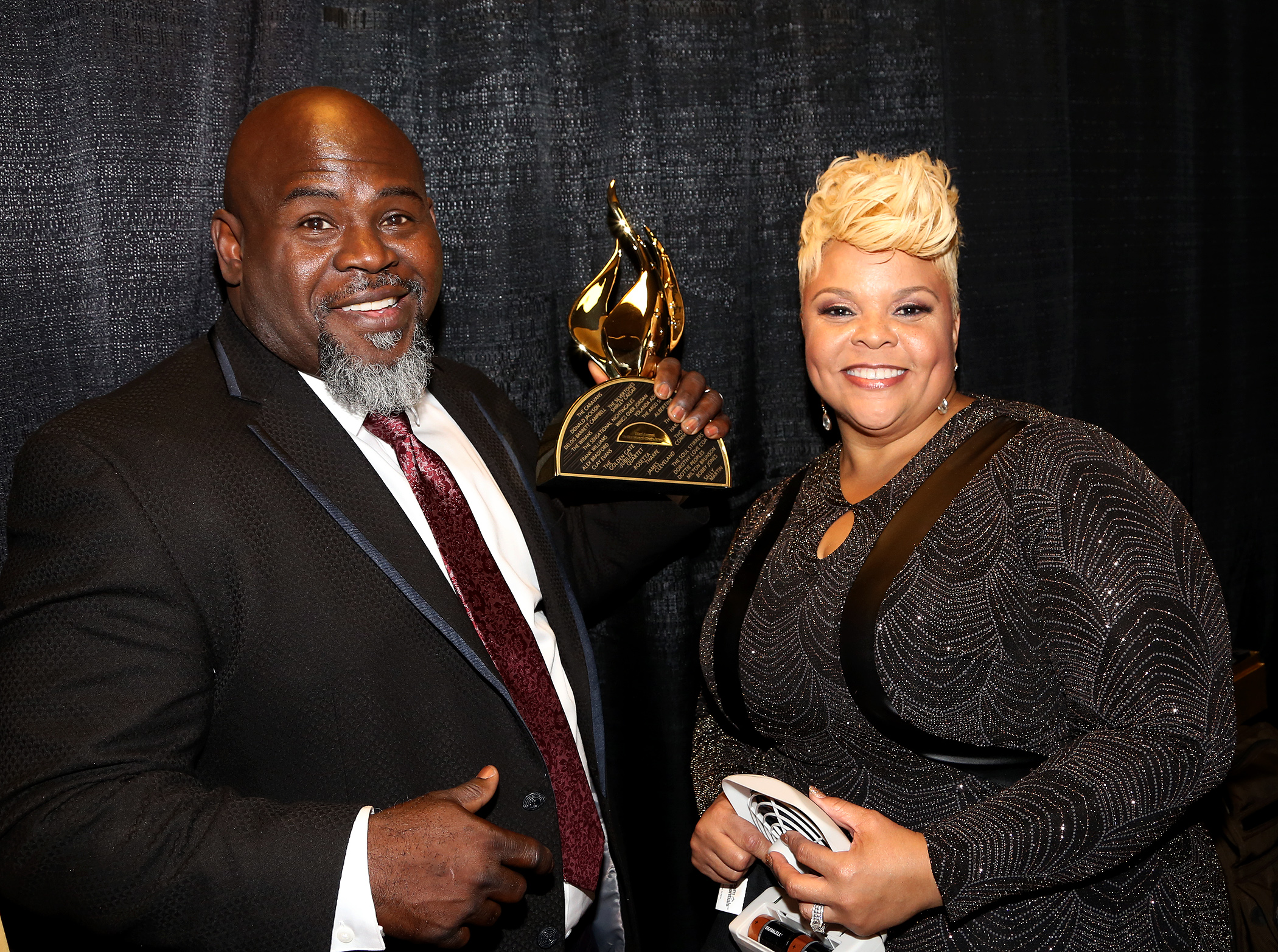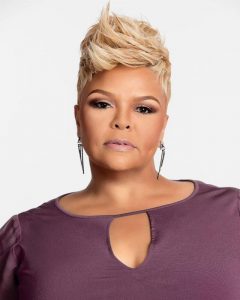 During a recent interview with the Mann's we discussed a number of things. One of which being how Tamela feels about winning her first Grammy! She replied stating "To Win, when you think about all the time and work that you put in and try to make a great product, It's a wonderful Feeling!"
It really amazes me how David and Tamela Mann remains so humble after after all the success they have received. No matter where they are, how they may feel, they always make time to talk with their supports!
The Mann's explained to us that with all the success they have received, they do't get caught up in the hype of it. Tamela Stated "It's really not about us, we thank the Lord for using us! It's the gifts and talents He has given us. But we don't want to take no glory! We give all glory to God. I just want to seek first the Kingdom. He said everything else will be added!" Watch full Video below:
Married now for 29 years, Few entertainers today can match the unbridled energy and creative passion that Tamela Mann brings to her multi-faceted career. An acclaimed actress, NAACP Image Award nominee Dove Award, Stellar Award and most recently Grammy Award-winning vocalist (just to name a few) as well as wife and mother, Mann's talent has helped anchor one of the industry's most successful film, TV and theatrical franchises, while her amazing vocal gift is at the top of her impressive resume.