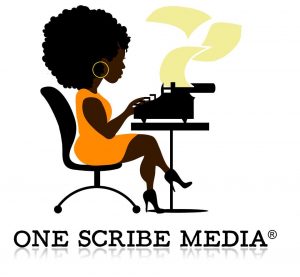 Are you passionate about praise dancing?
Do you help others to improve their praise dancing skills?
Do you know all the technical aspects of praise dancing?
Are you knowledgeable about different genres of praise dancing?
Yah Productions and One Scribe Media are looking for praise dancing experts and judges NATIONWIDE. Applicants should have substantial professional experience and leadership experience with praise dancing. ENGAGING, OPINIONATED, UNFILTERED PERSONALITIES are preferred. This project is for someone who wants to share their knowledge of praise dancing by evaluating the skills of others!
If you or anyone you know is interested in applying for this opportunity, please write [email protected] with the following:
–          Name, Age, Location
–          Contact info
–          Title
–          Photos (at least one RECENT full body photo)
–          Explanation of your experience with praise dancing
Please use these links to spread the word about the casting call:
–          Please follow Yah Productions for updates: www.twitter.com/yahproductions
–          Facebook Casting is Posted at: www.facebook.com/OneScribeMedia