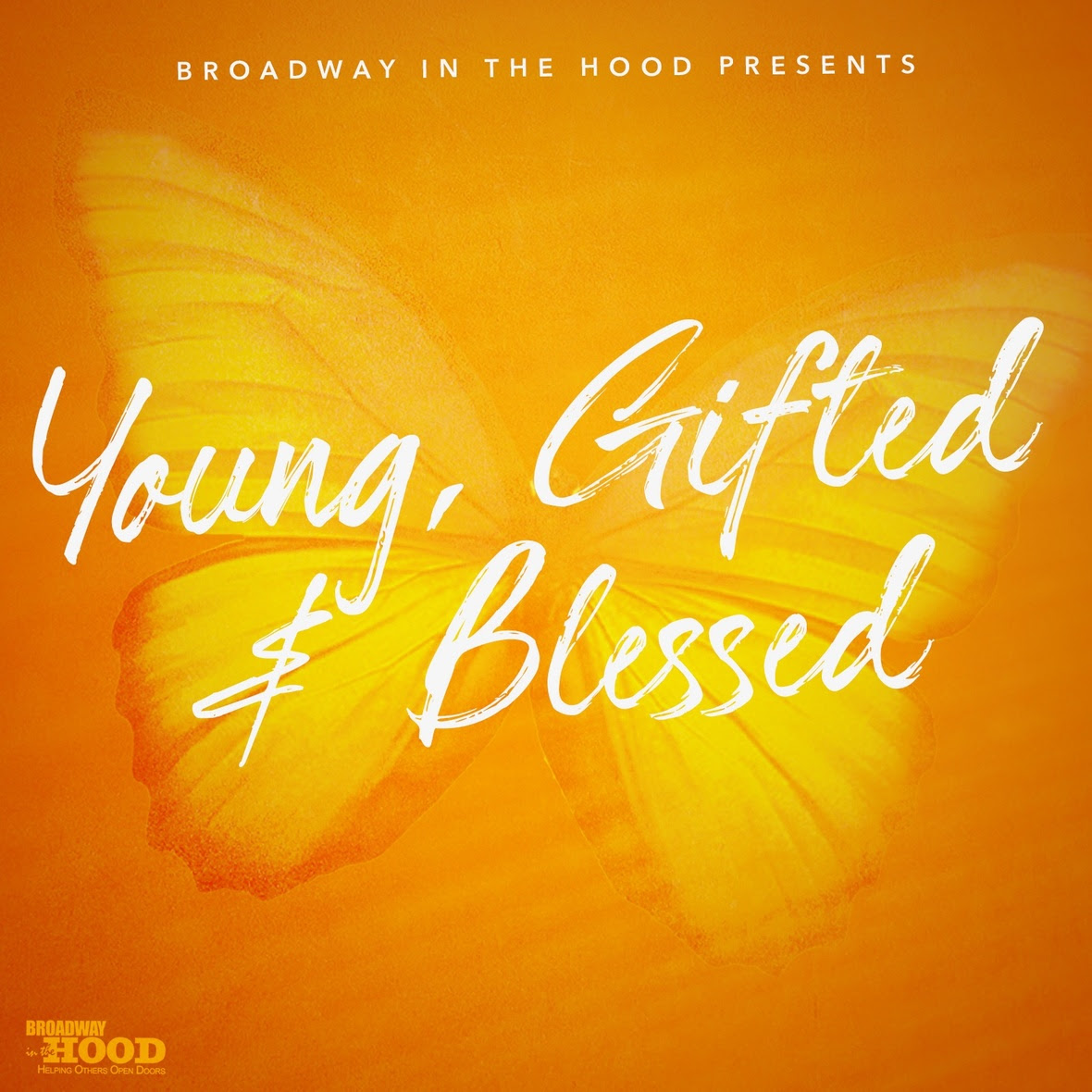 Recognized as one of the United States great cultural art treasures, Las Vegas-based production company A Source of Joy Theatricals, Inc., headed by founder Torrey A. Russell announces the digital release of Young, Gifted & Blessed today, which is the official soundtrack of Broadway in the H.O.O.D's first film The French Defense. Marketing powered by Creative Classic Agency and publicity efforts by HARDY PR.
Download or stream Broadway in the Hood Presents: Young, Gifted & Blessed here: https://linktr.ee/BroadwayInTheHood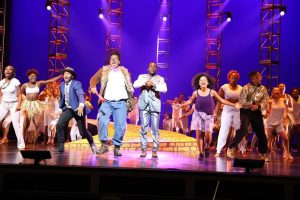 Produced by Broadway In the Hood, Joseph Pigee, Avehre for Culture Moguls Inc. and Lamar "LAX" Alexander and Day Underscore for Modula, the 10-track compilation project is a culmination of culture, style and flair and years of hard work and dedication by these young producers, musicians, and songwriters, which includes Pigee, Avehre,Amber Sauer, Kiara Brown, Ronnie Bush, Stone Farrior, Dru Young and SYDIR.
Broadway In The H.O.O.D produces a wide range of stories in a variety of styles, which includes classic and contemporary, intimate and epic, fictional and nonfictional, as well as musicals and dramatic, which includes productions such as the Tony Award-winning, Broadway blockbuster hits Dreamgirls, The Best of Broadway, The Lion King, and The Color Purple to name a few. Additionally, since its inception in 2010, the company has produced major original productions dealing with an array of subjects ranging from teen pregnancy, interracial dating, childhood obesity, homelessness, homosexuality, bullying, and slavery.
Broadway In The H.O.O.D offers educational and cultural opportunities to a multitude of American's, comprised of real everyday individuals with aspirations and goals hoping to better themselves and stopping the cycle of violence, abuse, and poverty. They're dedicated to making a positive impact in communities across the United States with a special focus on youth between the ages of 10 to 20 residing in the worst of neighborhoods; plagued with violence, gangs, drugs, and other atrocities that one is unfortunately faced to imagine.
Broadway In The H.O.O.D emphasis on the community and focus on social awareness has brought attention from their biggest supporters who believe in their mission, which includes invitations from Dr. Maya Angelou and performances at major festivals, concerts, television shows, and theatrical events throughout the country. They've gained the attention and support of the city, state, and government officials, notable celebrities, the NAACP, and the American Theatre Wing. Broadway In The H.O.O.D performances is low-cost and at times FREE in their community. Their goal is to provide the opportunity for audiences of all socio-economic backgrounds and diverse communities to experience the magic of live theatre, changing their lives forever.