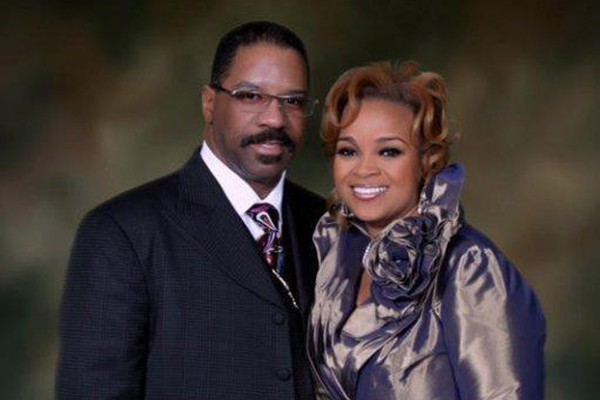 Pentecostal Explosion 2017 will convene in Detroit, Michigan on September 26, 2017 – September 29, 2017. All services will be held at Greater Emmanuel Institutional Church of God in Christ, Inc. located at 19190 Schaefer Hwy. which is pastored by General Board Member Bishop J. Drew Sheard. This years theme is called "Reigniting the Fire".
The nightly speakers are as follows; Tuesday night Conference Host Bishop J. Drew Sheard; Wednesday night Bishop Lambert Gates Sr.; Thursday night Bishop Jack Vaughn; and Friday at the 7 p.m. service Dr. Carolyn Showell of the Bible Way Churches Worldwide; Friday at the 10 P.M. service is crowd favorite Prophet Todd Hall.
Guest Psalmist for the entire week are Lady Karen Clark-Sheard; Evangelist Dorinda Clark-Cole and Sister Kierra "kiki" Sheard.
Pentecostal Explosion 2017 is shaping up to be one of the conferences of the year nationally. The conference draws attendees from as far west as California, and as far east as New York. Bishop J. Drew Sheard and his staff have gone all out this year. There is still time to plan to go to Detroit this week. Please don't miss this conference, it is a must do.