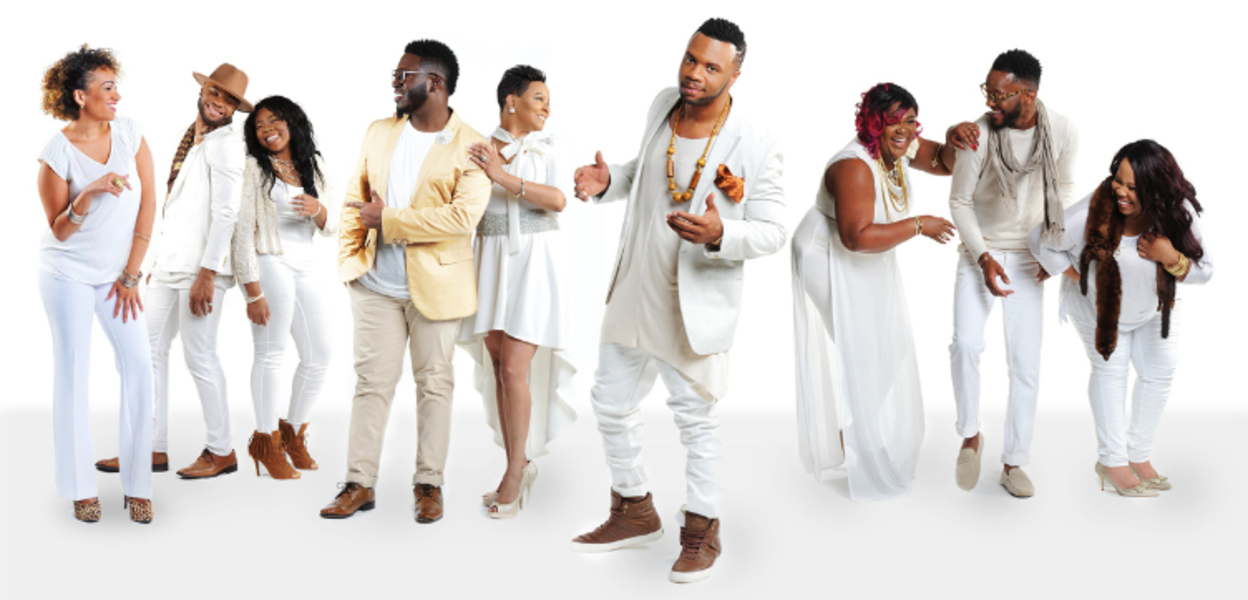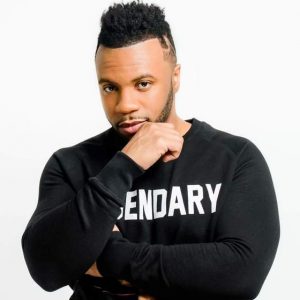 Anthony Ponder & Ministry's Desire (APMD) are a collective of singers in the New Jersey area who focus on authentic music ministry.  Founder Anthony Ponder directs these young but seasoned singers who released their Billboard charting  single "Favor" earlier this year.  APMD's "Favor" single features popular choir director Natalie Wilson and boasts vocal production by multiple award winning singer, songwriter Vashawn Mitchell.
APMD has developed their powerful and poignant artistry in part by gleaning from many of Gospel music's greatest artists.  As they continue to develop and elevate their craft artistically and broaden their brand notoriety, APMD feels it is important to acknowledge and honor some of the pillars of the Gospel music genre.  Anthony has launched a series of videos called The Tribute Sessions in which APMD performs classic hits by Gospel's biggest artist.
The first Tribute Session pays tribute to Grammy, Stellar and Dove Award winning legends Donald Lawrence and Hezekiah Walker. APMD invites fans to watch as they rehearse and record Anthony's tribute arrangement of "Oh I Feel Jesus", which was written by Donald Lawrence for the FAMILY AFFAIR album by Hezekiah Walker & The Love Fellowship Crusade Choir in 1999 on Verity Records.
"With each level of success I personally and publicly achieve, it's important I never forget those who helped me along the way," Anthony explains.  "This first tribute video is dedicated to Donald Lawrence and Bishop Hezekiah Walker.  Working on this video also allowed me to work with Marcia Sapp and Don Corey Washington who have been great inspirations to me as well."
Watch "Oh I Feel Jesus" From The Tribute Sessions Video Series
Anthony and his dynamic singers are also working to complete their next album.  THE PROCESSalbum serves as a musical journal of Anthony's faith.  Anthony has weathered many storms and challenges and has endured the sometimes harsh process of life.  Through his music, Anthony encourages others to embrace those challenges and the process with unwavering faith.  Trust God and receive victory.
Subscribe to Anthony Ponder's Youtube channel to watch and share "Oh I Feel Jesus" and get notifications on the next Tribute Session.