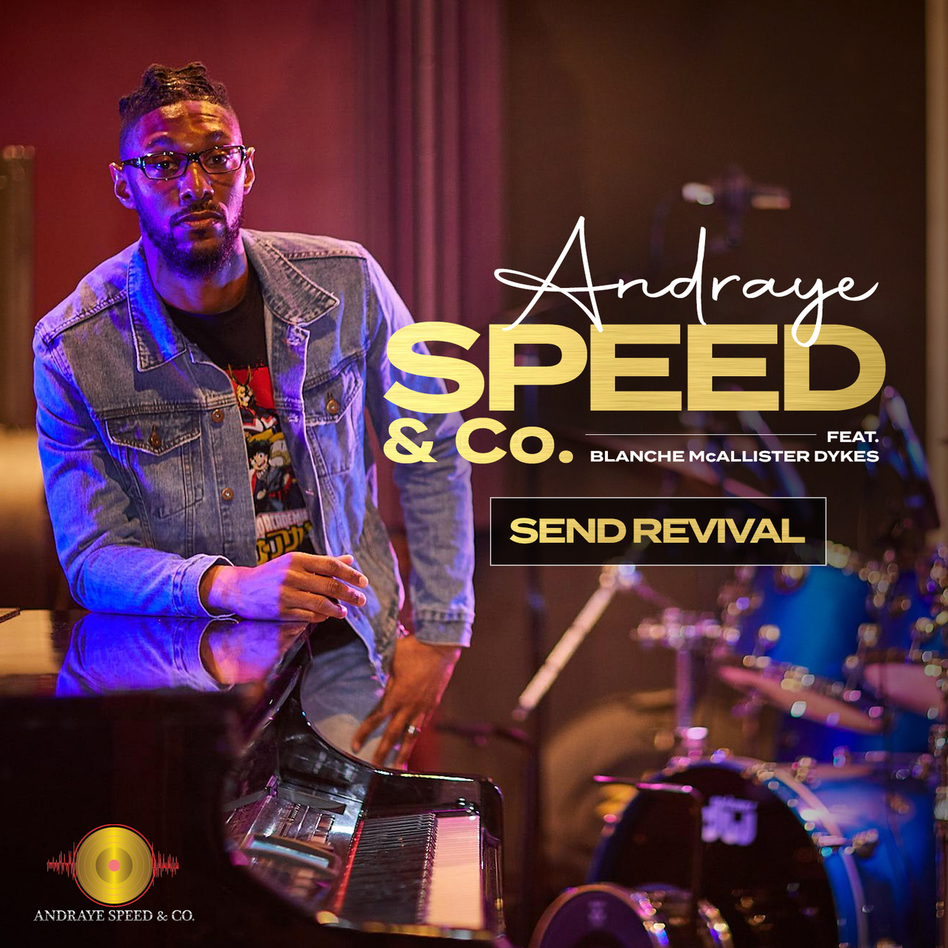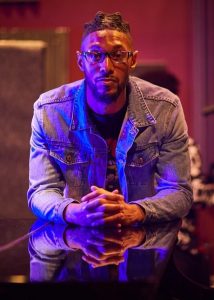 Andraye Speed is a praise & worship leader,   songwriter, vocal arranger, musician,  choir director, and passionate  servant!  His goal is to spread the word of God and the love of Jesus to as many people as possible through song! Andraye Speed and his alliance of singers called Company (Co), sing God's praises boldly and unashamed wherever they go and they stand firmly on the truth that Jesus is LORD! 
Andraye Speed & Co have released a thread of successful  singles including "Hallelujah" (2018), "All Of The Above" featuring Kefia Rollerson (2019), "Praise Him" featuring Stephen Anderson (2020).  Without fail, Speed & Co deliver another poignant single in 2021 with a timely message and powerful prose – "Send Revival"!
Andraye shares, "Send Revival was written as a direct result of what our world is going through right now. The pandemic shifted the previous normality of life and everyone was affected by it. And on top of that, the racial injustices, hatred, violence, and death seemed the peak at a new level and it left many of us grieving and devastated in many areas. In this time, in my prayers, I asked God to give me the sound that is relevant and needed to minister to the world in its current condition. And, He wrote 'Send Revival' on my heart." 
Listen to "Send Revival"
"Send Revival" is available now on all digital outlets.  The powerful worship song is written by Speed and features Blanche McAllister Dykes whose vocal prowess has also been heard with Donald Lawrence & The Tri-City Singers, Myron Butler, Marvin Sapp, and many others.
As the world continues to recover, renew and heal from a tremendously arduous year of sickness, death, racial tension, and financial strain, a revival is needed across the land.  
"I pray that God will use this song to minister to and REVIVE the body of Christ and the world as a whole," Andraye states.  "And I pray that as people hear the song, it will plant the seeds of great Revival in their homes, jobs, schools, families, health, finances, and their spirits!"