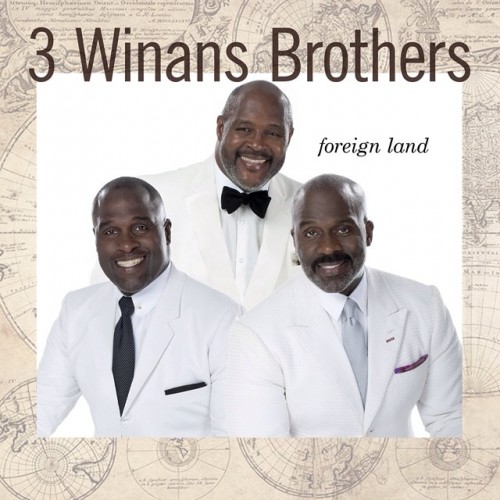 What happens when you pair a King of Comedy with Gospel legends for an in-studio interview? Pure foolishness! That's took place when 3 Winans Brothers (BeBe, Marvin and Carvin) stopped by the D.L. Hughley Show to promote their new album, "Foreign Land".
During their chat, Hughley played a game with the brothers, in which they had to choose one Winans sister to save from a sinking ship. Who do you think each brother chose to save? Check out the interview below to find out!
Still hot on the promo trail for "Foreign Land", 3 Winans Brothers also made a stop at the Yolanda Adams Morning Show for an interview. This time the brothers were asked about the recording process for the album.
Click play below to find out which member of 3 Winans Brothers BeBe found most difficult to work with.