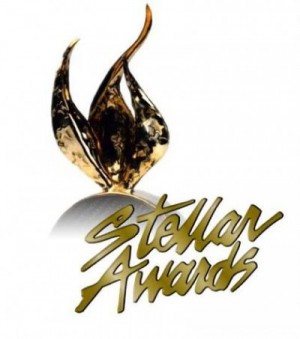 uGospel.com received word that the 2013 Stellar Awards Ceremony will air live on GMC for the first time in its 28 year history. The show is guaranteed to be full of surprises and fun antics as two of Gospel music's biggest acts, Kirk Franklin and Tina and Ericka Campbell of Mary Mary, are slated to share the microphone as co-host.
The annual salute to Gospel's best and brightest performers returns to Nashville's iconic Grand Ole Opry House Theater Saturday, January 19, 2013.
With more than 30,000 fans logging online to cast their votes for their favorite projects of the year, show co-hosts and WEtv reality stars Mary Mary lead the list of nominees with nine total nominations based on their latest disc, "Go Get It." Nominations include "Song of the Year," "Contemporary Group/Duo of the Year," and "Contemporary CD of the Year," in addition to recognition for the project in the "Producer of the Year," "Music Video of the Year" and "Recorded Music Packaging of the Year" categories.
Newcomer Charles Jenkins who, in addition to earning a "Best New Artist" nomination for his debut CD "The Best of Both Worlds," garnered recognition in seven additional categories including "Artist of The Year" and "Song of The Year." Other multiple nominees include superstars Marvin Sapp and Fred Hammond with six nominations each, both nominated in the hotly-contested "Male Vocalist of the Year" and "CD of the Year" categories; legendary Andre Crouch with five nominations, including "Artist of the Year" and "Song of the Year" for his disc "The Journey"; and "Best New Artist" contender Isaac Carree with five nods for his solo debut "Uncommon Me."