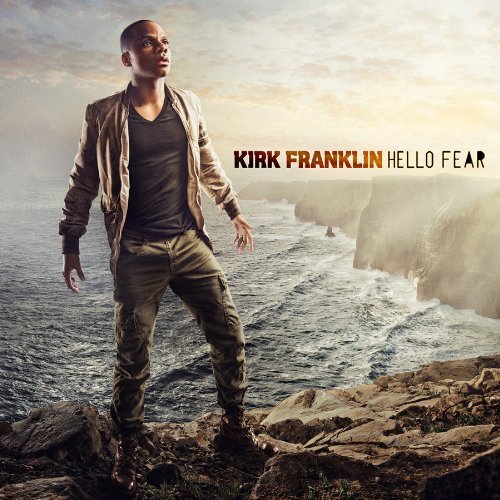 This week  Kirk Franklin's Hello Fear jumps two spots and returns to its position at #1. Isaac Carree's debut album, Uncommon Me, drops one spot to #2, after debuting at #1 last week.
Dorinda Clark-Cole's I Survived debuts at #3 this week, followed by WOW Gospel 2011, a compilation CD, at #4. Donald Lawrence & Co.'s YRM drops one spot to #5, followed by Earnest Pugh's Earnestly Yours at #6.
Mary Mary's Something Big is #7 this week, followed by PRo's Dying To Live, which drops 6 spots to #8. Marvin Sapp's Playlist: The Very Best of Marvin Sapp jumps two spots to #9, followed by Deitrick Haddon's Anthology: The Writer & His Music at #10.