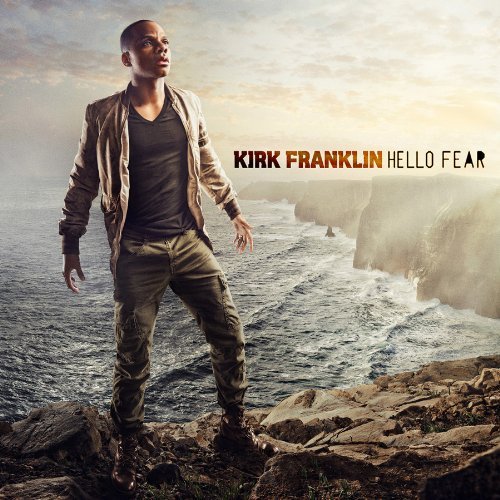 The contenders of the top five Gospel albums remain the same; however, there is a minor change in their arrangement. After 14 weeks of being on the charts, Kirk Franklin's Hello Fear still reigns supreme at #1.
Mary Mary's Something Big and Trin-i-tee 5:7's Angel & Chanelle exchange their spots, as Something Big is now #2 and Angel & Chanelle is now #3. WOW Gospel 2011 by Various Artist remains at #4, followed by Yolanda Adams' Becoming, which maintains its spot at #5.
T.D. Jakes Presents: Sacred Love Songs 2 jumps three spots from #9 to #6, congratulations to the Various Artist who compile the album. Deitrick Haddon's Church on the Moon remains at #7 this week. Tedashii's Blacklight drops two spots, from #6 last week to #8.
Marvin Sapp's Playlist: The Very Best of Marvin Sapp made a small jump from #10 to #9, while Martha Munizzi's Make It Loud! makes a commendable jump from #13 to #10, congratulations to her.