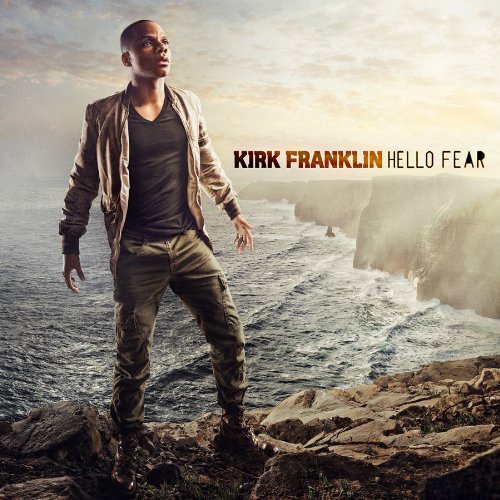 This week's charts have been shaken up a bit. Kirk Franklin's Hello Fear takes the #1 spot back, after being #2 for the past two weeks. Earnest Pugh's Earnestly Yours drops one spot to #2, after debuting at #1 two weeks ago.
Mary Mary's Something Big jumps to #3 followed by Pastors James R. Adams & The Abounding Life C.O.G.I.C. Mass Choir's Times of Refreshing, jumping 13 spots from #17 last week. Closing out the top five is WOW Gospel 2011 by Various Artist at #5.
The Ambassador debuts at #6 this week with his album, Stop The Funeral. Trin-i-tee 5:7's Angel & Chanelle drops four spots to #7 this week, followed by LeCrae's Rehab at #8. Tedashii's Blacklight drops 3 spots to #9, followed by Deitrick Haddon's Church On The Moon at #10, closing out the top ten for this week.