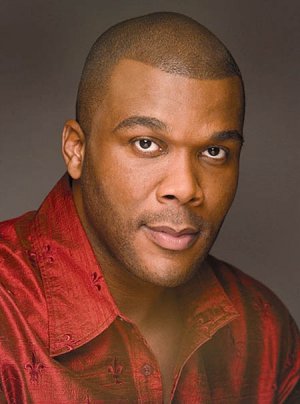 According to The New York Times, media mogul Tyler Perry is said to be working on a cable venture with movie studio Lionsgate. Following down the same brick road as his high profiled friend and supporter, Oprah Winfrey, Perry plans to operate an entire cable channel.
Tyler Tv, a possible name for the network, will have Perry's sitcoms, plays and movies, including the successful Madea series, on its roster. The yet-to-be named network will also be the home of third party content that blends in with Perry's faith-based brand.
Although, Winfrey's OWN ratings were said to be disappointing, Perry shouldn't be discouraged. While Winfrey desires to appeal to a broader audience, Perry focuses a narrow, loyal core audience of African American women.
Perry's two sitcom series "Meet the Browns" and "House of Payne" has already achieved solid ratings, while his movies, including the Madea series, "For Colored Girls" and "Daddy's Little Girls", have sold more than $552 million in tickets.