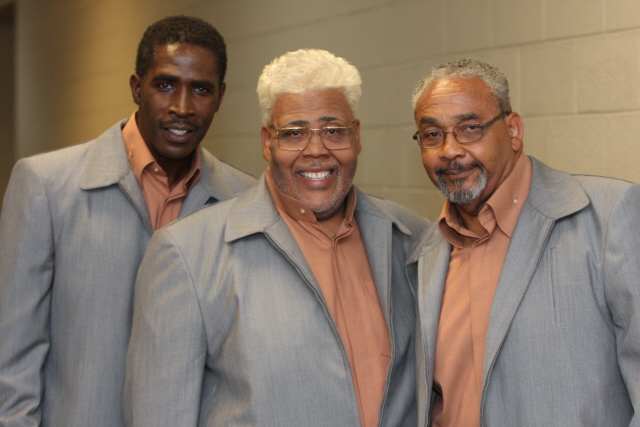 The Rance Allen Group and Kirk Franklin have always shared a great kinship and chemistry. Their distinctive chemistry has been seen in performances together and on the groundbreaking hit song "Something about the Name Jesus".
On July 2, 2011, the Rance Allen Group and Kirk Franklin will share the same stage along with John P. Kee for the 4th of July weekend Gospel Extravaganza in Longview, Texas.
You don't want to miss this stellar concert and also the chance to hear The Rance Allen Group sing a few of their new songs from their current project "The Live Experience II".
The Live Experience II CD & DVD are available in stores and online-Purchase Today!
For More info on the 4th of July Gospel Extravaganza contact:
Ticketweb: 866-468-7621 and www.ticketweb.com
J. Spivey Productions: 877-291-1918
For More information on The Rance Allen Group, visit www.tyscot.com.