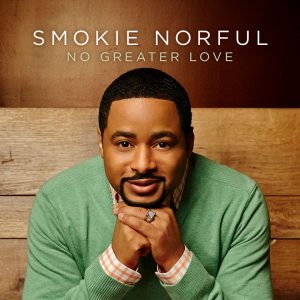 This past Weekend, Saturday March 29, 2014 in Philadelphia PA, uGospel.com attended Praise 103.9's Inspiration and Music Conference In Philadelphia. One of the biggest Gospel Music Conferences on the East Coast.  Smokie Norful was in addenences as he was apart of the "All You Need To Know About The Music Business" Workshop. The panel consisted of Smokie Norful, Hezekiah Walker, Kerry Douglas, Tracey Artis, Vicki Mack, Jeff Grant & Veda Brown.
After his panel, Norful spoke with us here at uGospel.com about his new Single "No Greater Love", New
CD which is to drop on August 5, 2014 on Motown Gospel as well as how he balances being an Artist as well as a Pastor.
Take A Look At The Video below: