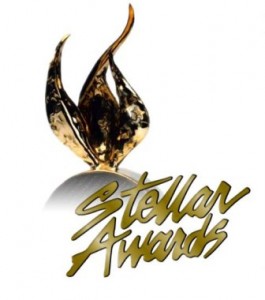 The official Stellar Awards second & final ballot is now available for online public voting at www.thestellarawards.com until Monday, October 17th. Your vote on the final second round will determine the four finalists for each of the Stellar Awards categories.
Many of the entries in the categories from the first ballot were tied for votes, therefore, in the interest of fairness; all of the entries in some categories are included on the second ballot. Your vote is critical in determining the Nominees for the Stellar Awards.
Important Upcoming Dates
October 29, 2011 – Live Stellar Awards Press Conference on GMC (Gospel Music Channel) to announce the 2011 – 2012 Stellar Awards Nominees for each category.
The taping is free to the public. Please check www.thestellarawards.com after October 1, 2011 for details to attend.
October 29, 2011 – November 15, 2011 – Public voting for the categories of Gospel Announcer of the Year & Internet Radio Station of the Year.
January 14, 2012 – 27th Annual Stellar Awards Taping – Grand Ole Opry House Nashville, TN