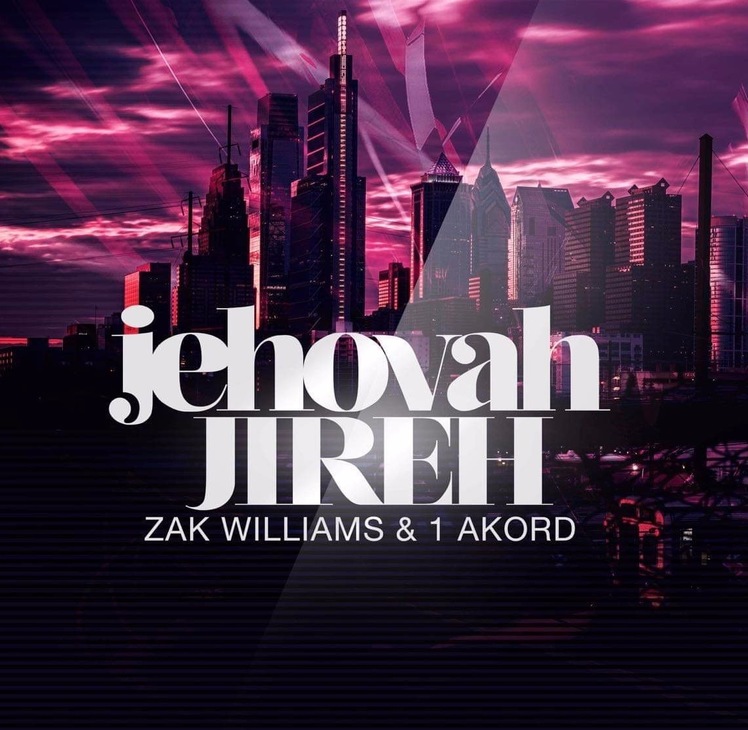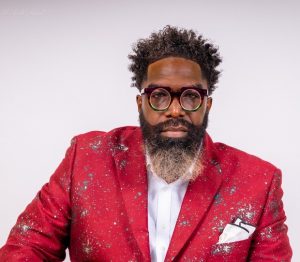 Zak Williams & 1 AKORD have been ministering in song together for almost two decades.  Founder and choirmaster Zak Williams has developed the ensemble into an internationally recognized, 2020 Stellar Award-nominated choir who has also won two 2012 Rhythm Of Gospel Awards for Contemporary Choir of The Year and Community Choir Of The Year.  Zak Williams & 1 AKORD (Zak & 1A) embodies the dynamism of a vibrant and anointed Gospel choir while keeping the legendary 'Philly choir' sound prevalent throughout the Northeast and the country.
Their acclaimed THE NEXT CHAPTER album release in 2019 garnered a Stellar nomination and yielded three radio hits.  "Unpredictable God" featuring the late Thomas 'TC' Clay, "He Reigns", and "Mighty God" which is an undeniable example of why Zak & 1A are a noted contributor to the classic 'Philly choir' sound that many often try to replicate.
As torchbearers of the classic 'Philly choir' sound, Zak & 1A are now releasing an all-new single written by and made popular by iconic Philadelphia songwriter and musician Kevin Pringle (Wilmington Chester Mass Choir, Russell Delegation, GMWA Mass Choir).  Zak & 1A have remade the classic choir song "Jehovah Jireh".
"I wanted to record Jehovah Jireh because I felt it is a great song that is also an easy song that others could teach to their choir," says Williams.  "This song is a tribute to Philadelphia Gospel, and Kevin Pringle is a Philly icon.  Jehovah Jireh became a flagship song years ago for my group Hype Prayze.  I have ministered this song for years and now am honored and thrilled to have recorded it."
"Jehovah Jireh" is available for pre-order now on iTunes and Amazon Music.  The single will release on all digital platforms on September 17 via Enon Music Group.  "Jehovah Jireh" is a precursor to Zak & 1A's new and forthcoming 2022 album.  The dynamic choir will hold a live recording this fall.
With this new single and new music on the horizon, Zak & 1A continues to elevate choir music in ministry and the Christian music marketplace.  Zak's statement on sustaining choir music, "Choirs will always be relevant.  I will keep recording and releasing music to keep choirs in a vain of music so others can always sing great choir music at church or musicals."