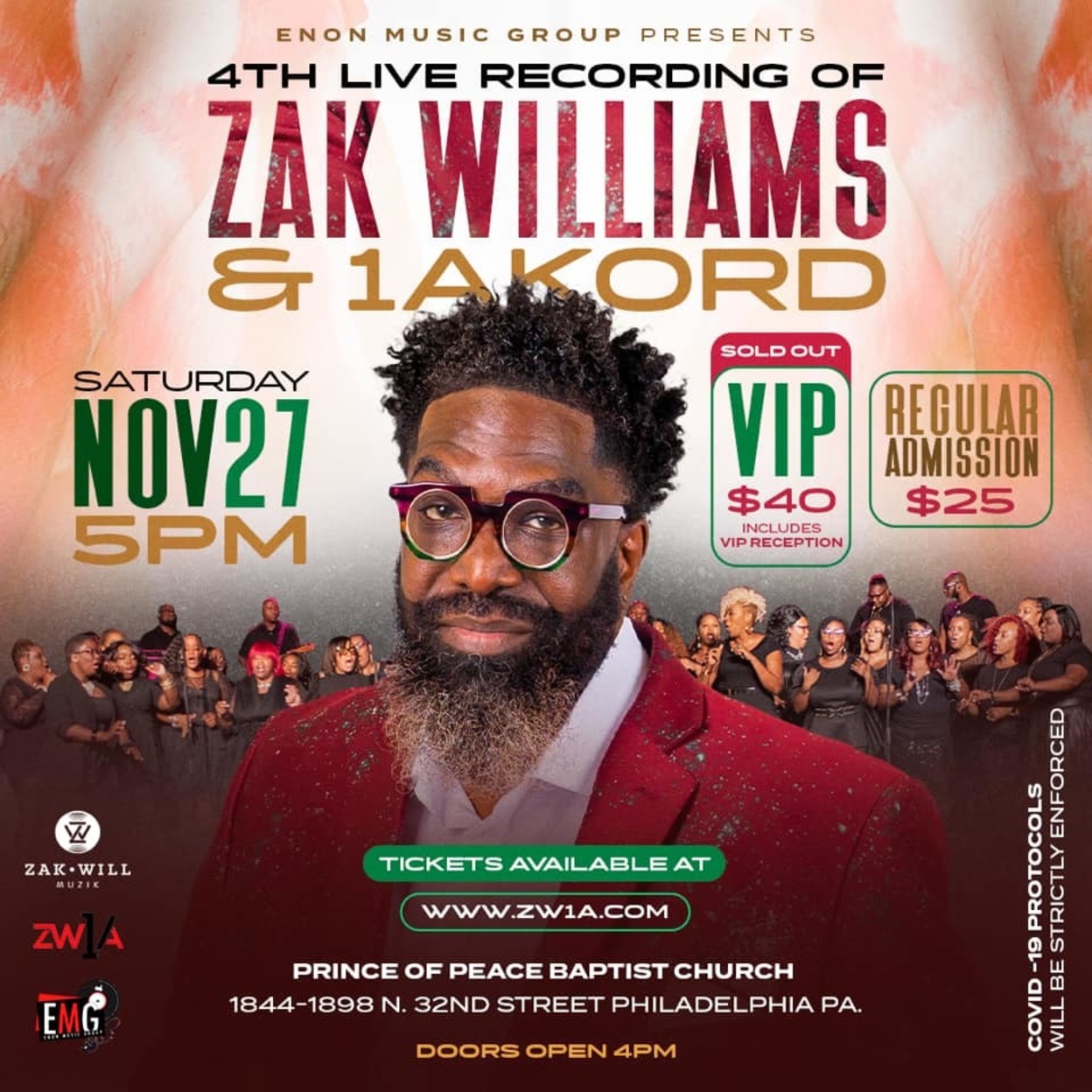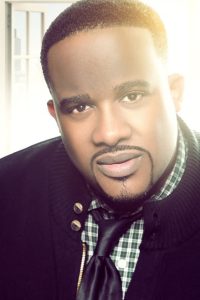 With the recent release of their new single, "Jehovah Jireh", Stellar Award-nominated choir Zak Williams & 1 AKORD are preparing for their fourth live album recording.  Enon Music Group and Zak & 1A will present a live recording on November 27th at Prince of Peace Baptist Church located at 1844 N 32nd St, Philadelphia, PA 19121.  The recording will start at 5PM.
Stellar Award-winning singer Lowell Pye will be making a special appearance at the recording and on the album.  The recording is open to the public with limited seating available.  Tickets for the recording can be purchased at Ticketlocity.com.  VIP tickets are sold out, but general admission is still available.
Visit zw1a.com for more dates, Zak &1A merchandise, music, news, and more!