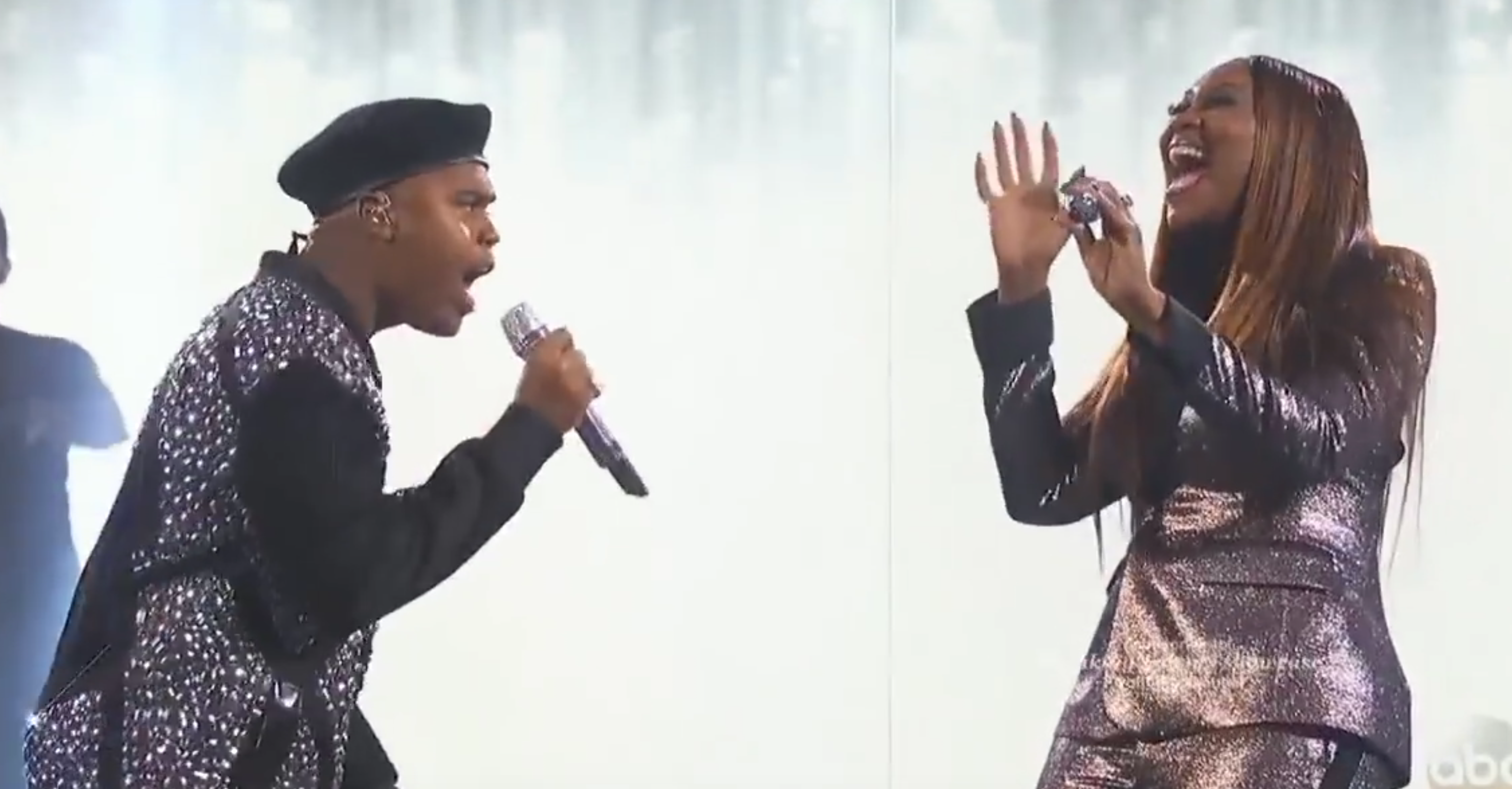 Yolanda Adams gave a beautiful duet performance of 'What The World Needs Now' with former contestant Michael J. Woodard on the May 21 'American Idol' finale and we can't get enough of it. Get the details on the memorable moment of the episode here!
Yolanda Adams, 56, brought her amazing voice to the American Idol finale on May 21 in a duet performance of the classic love song "What The World Needs Now" with one of the top 10 contestants, Michael J. Woodard, and it was truly magical. The talented singers' strong voices meshed together so well with a lot of emotion and passion and their performance was a great way to celebrate the beauty of music on the show. Michael looked thrilled to be performing with the legendary Yolanda and we couldn't help but feel so proud of all he's achieved with being a top 5 contestant this season!
Yolanda's been a huge part of Michael's AI journey so it was such a great moment to to see them sing together. Michael sang her song "Still I Rise" for one of his performances while he was in the top 5 and it was one of the most emotional and heartfelt performances of the revival. His duet with Yolanda fit so well in all the right ways and it definitely proved how inspirational Yolanda is to so many trying to make it in the music industry.
In addition to Yolanda, the finale brought out other favorite artists that had a profound effect on the show such as Bebe Rexha and Nick Jonas. The judges, Lionel Richie, Katy Perry and Luke Bryan also gave us a treat by getting out of their seats and hitting the stage for more amazing performances. When experienced artists team up with inexperienced talent who are trying to learn, it's always incredible to see and we love American Idol for making that dynamic a regular part of the show!
SOURCE: HollywoodLife.com