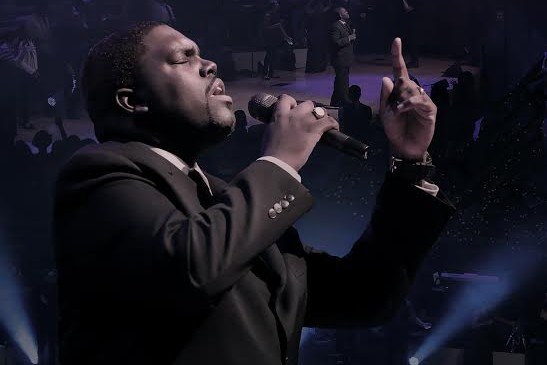 Check out the official lyric video for William McDowell's new worship anthem, "Send The Rain". The song was released via digital outlets yesterday and has already received rave reviews.
Inspired during Williams's inaugural 2014 Habitation Conference during a spontaneous and poignant moment of worship, "Send The Rain," is a strong and beautiful song evoking a yearning need for God.  Sonically it is the sound of revival and lyrically it is a passionate plea for God's total presence.
In other news, William is preparing for his fourth live recording slated for June 5, 2015 at Bethany Church in Baton Rouge, LA.