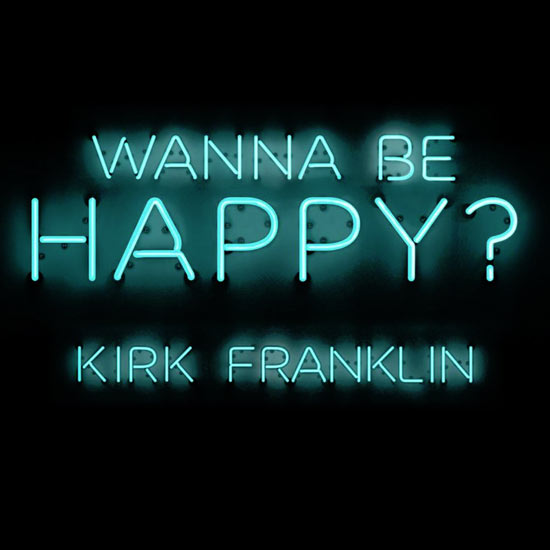 According to Billboard Top Gospel Songs this week, Wanna Be Happy by Kirk Franklin holds the  #1 Spot! #2 this week is "Worth" by Anthony Brown & group therAPy. #3 Intentional by Travis Greene, #4 "War" by Charles Jenkins. And at  #5  For Your Grace by Tasha Cobbs. 
Other Songs Charting This Week Are:
#6 Worth Fighting For by Brian Courtney Wilson
#7 Yes You Can by Marvin Sapp
#8 Dance by 3 Winans Brothers
#9 Fill Me by Up Casey J
#10 I Luh God by Erica Campbell Featuring Big Shizz
#11 Making A Way by Dr. Alyn E. Waller Presents Enon Tabernacle
#12 Gotta Have You by Jonathan McReynolds
#13 All The Glory by Alexis Spight
#14 My Words Have Power by Karen Clark Sheard Featuring Donald Lawrence & The Co.
#15 I'm Good by. Tim Bowman Jr.