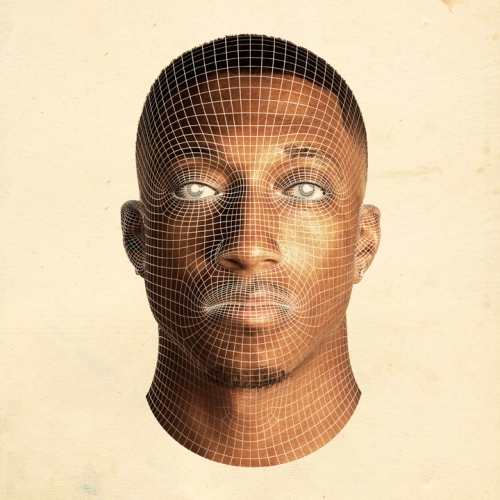 This week we see a lot of movement within the top 10 Gospel albums, however, Lecrae is unbothered by the commotion as he holds on to #1 with Anomaly. Gospel legend Dorothy Norwood debuts at #2 with her new album, An Incredible Journey and 3 Winans Brothers' Foreign Land holds on to #3.
Spense Smith debuts at #4 with Unstoppable, followed by WOW Gospel 2014 at #5 and Michelle Williams jumping to #6 with Journey To Freedom.
At #7 is Tasha Cobbs with Grace followed by Canon's Loose Canon V2 dropping to #8, after debuting at #2 last week. Andy Mineo's Never Land drops to #9 and Smokie Norful re-enters the top 10 at #10 with Forever Yours.