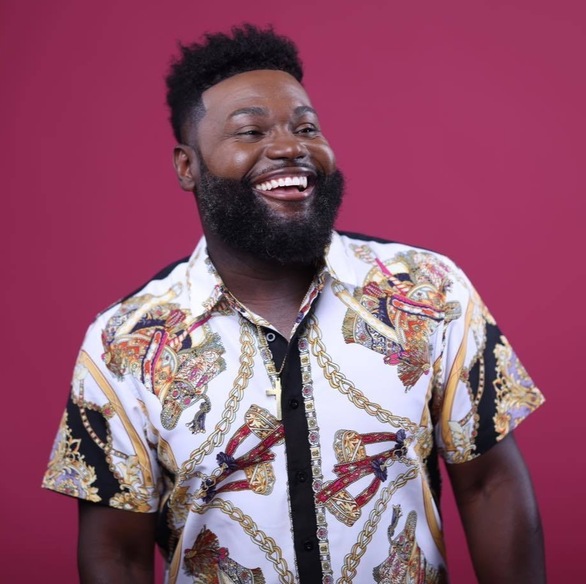 Billboard chart-topping independent artist Robert Hawkins wants you to know that things will work out.  He is a walking testimony that even in tough times, God always prevails and through Him we have victory.  His latest single, "Things Will Work Out", is his anthem of triumph.
"Things Will Work Out" is what the world needs to hear and experience after three years of uncertain times.  Robert has now released the official music video for the powerful song that features vocal appearances by Wess Morgan and songstress Minon Sarten.
His compelling new song encourages listeners to push through doubt, fear, and trials and know that God will bring peace, victory, and work all things out for good.
"Things Will Work Out" is written by Hawkins, Joel Barns, John Webb Jr, and David Brown.  The official music video is directed by Will Thomas.  Thomas incorporates gripping story lines in the video along with Robert's compelling performance.
"I chose those story lines because they are the most relatable," Thomas explains.  "Everyone has dealt with losing or almost losing a loved one.  Everyone has dealt with some form of financial stress like trying to get out of debt but keep getting knocked down. I incorporated these real life situations in this video so that people could feel the real impact of song."
Watch "Things Will Work Out"
"Things Will Work Out" is available on all digital music outlets now.  Robert keeps a busy schedule ministering music from coast to coast and with his Recovery Gathering. Robert created The Recovery Gathering Tour to offer a safe space where those who suffer from addiction, mental illness, trauma, or any need of rehabilitation can gather to celebrate recovery through the Word of God and songs of worship. You can find hope and experience Robert on tour this summer in a city near you.