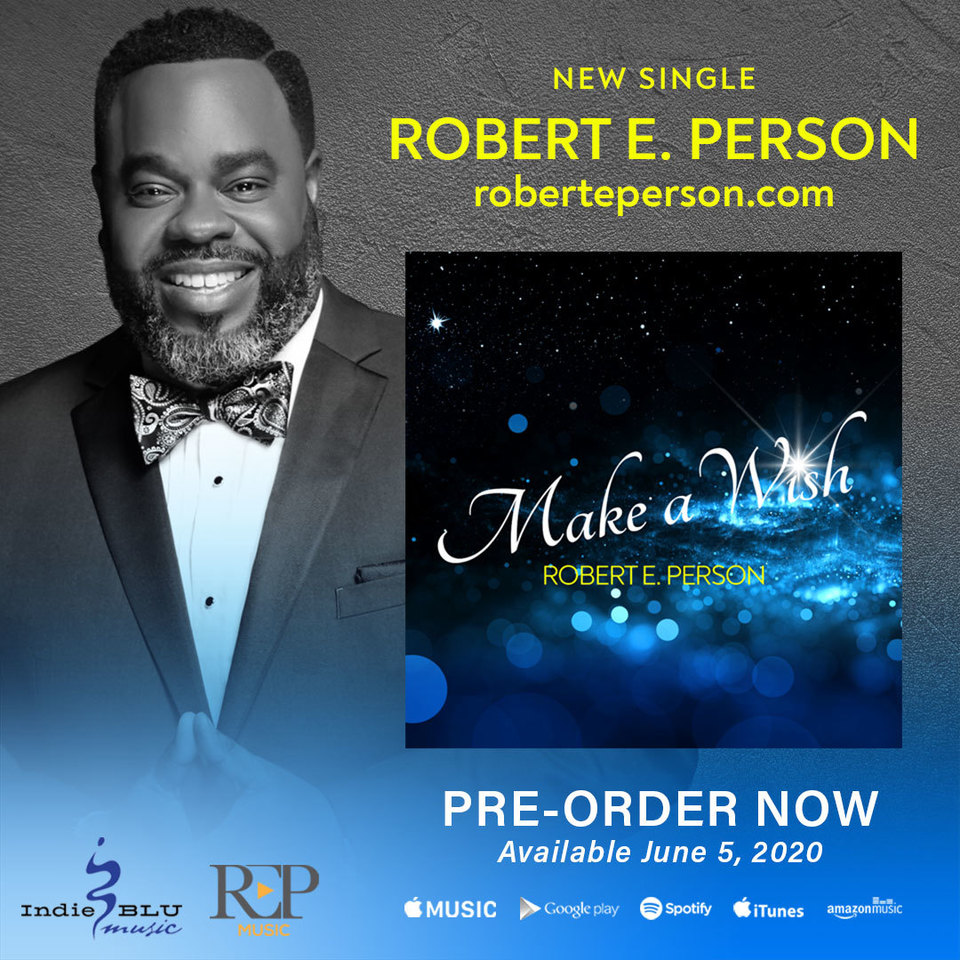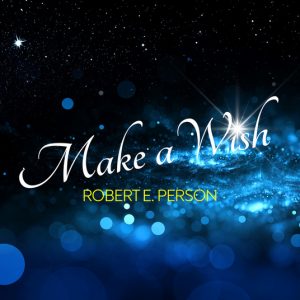 We all know what a dream is.  We dream in our sleep, we daydream when we are awake and we ponder on dreams in our mind daily.  Wikipedia says that a dream is 'a cherished aspiration or ambition'.  Ask Google and it will tell you that a dream is a 'series of thoughts, images, and sensations occurring in a person's mind during sleep'.  Multiple award-winning Gospel and Jazz vocalist Robert E. Person agrees with these definitions but wants to inspire fans to dream even bigger than they've ever dreamed before.
"It's my desire (and responsibility) to use my platform as a recording artist to offer inspiration especially in these times of uncertainty," says Robert.  "I also want to encourage everyone to be hopeful.   Choose your thoughts, say a prayer and dare to dream!"
Robert is encouraging everyone to "close your eyes, make a wish, one that lives in your heart.  Something big, something small, that's been there from the start."  That is his proclamation and some of the lyrics from his new single "Make A Wish".
His vocally enchanting and musically dreamy "Make A Wish" single is written by native Washington, DC prolific composer, and acclaimed Jazz pianist Reuben Brown.   "Make A Wish" will release via IndieBlu Music digital distribution on June 5.  Fans can pre-order the single now on iTunes and Amazon Music.
"Make A Wish" is more than just a new song for Robert.  He has submerged himself into a full campaign to inspire dreams and dreamers.  Each Wednesday, Robert offers an encouraging word through his new "Make A Wish Wednesdays" Video Blog on YouTube.
So, close your eyes, make a wish and let it go with a tide.  It may float out to nowhere or return to your side.  If it comes back, then the wish you wished is yours!