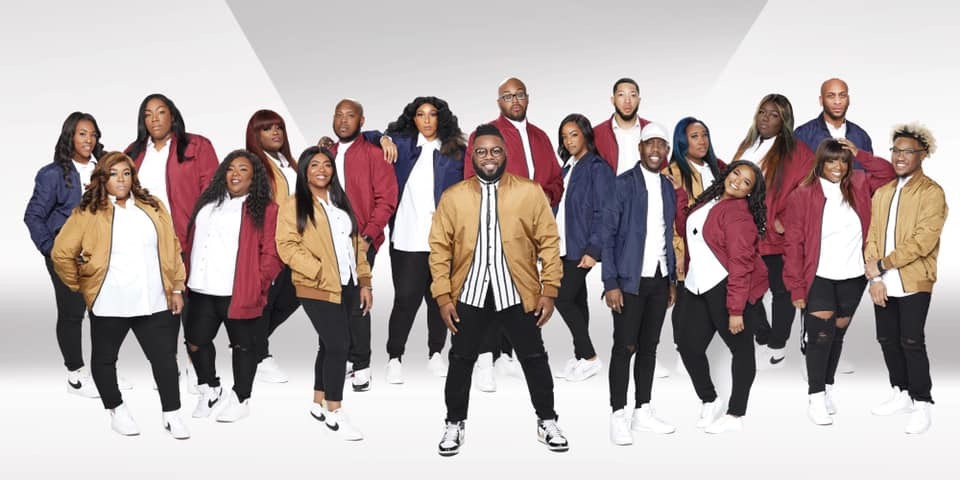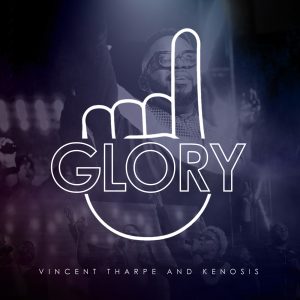 There is a saying that life comes at you fast, and when life comes at you fast the one thing that worshippers can do is respond faster – for strength and for victory. "Glory Up" by Vincent Tharpe & Kenosis (VTK) provides worshippers the perfect song for a ready response to the challenges of these unprecedented times. It is a necessary anthem that offers joyful and reverent Sunday morning sustenance that will carry listeners throughout the weeks and months.
Vincent Tharpe & Kenosis is an ensemble of vibrant voices from Memphis, TN that has become one of the most acclaimed groups in Gospel music.  With dynamic showmanship, ardent praise and dazzling vocal abilities, VTK has carved its lane as a group with mass appeal and expected longevity in music and entertainment.
The group's front man is a distinguished songwriter and choir director whose zealous praise and worship is fueled by Philippians 2:5-8 where scripture shows Christ emptying out himself to become totally receptive to God and His most perfect will.  Vincent Tharpe is the worship pastor for All Nations Assembly-Memphis under the leadership of Pastor Brandon Clack.
Vincent Tharpe & Kenosis received two Stellar Gospel Music Award nominations for their debut release Vincent Tharpe & Kenosis Live In Memphis & Super Excited.  The group's electrifying energy transcends strong through previous radio hits, "Thank You Lord," "Let's Praise Him," and "The Sound." VTK has ministered on TBN, BET's Bobby Jones Gospel, The WORD Network, The Stellar Awards, and The All State Gospel Superfest.  They've had opportunities to be featured and provide professional background vocals for some of the industry's most notable gospel singers: Dr. Bobby Jones and the Nashville Super Choir, Faith Evans, Kelly Price, Kim Burrell, Donnie McClurkin, J.J. Hairston, Todd Dulaney, and many others.
Written and produced by Vincent Tharpe for Empty Me Productions, "Glory Up" is the first single released from VTK's upcoming album The Black & White Experience. The single is available now everywhere digital music is sold.