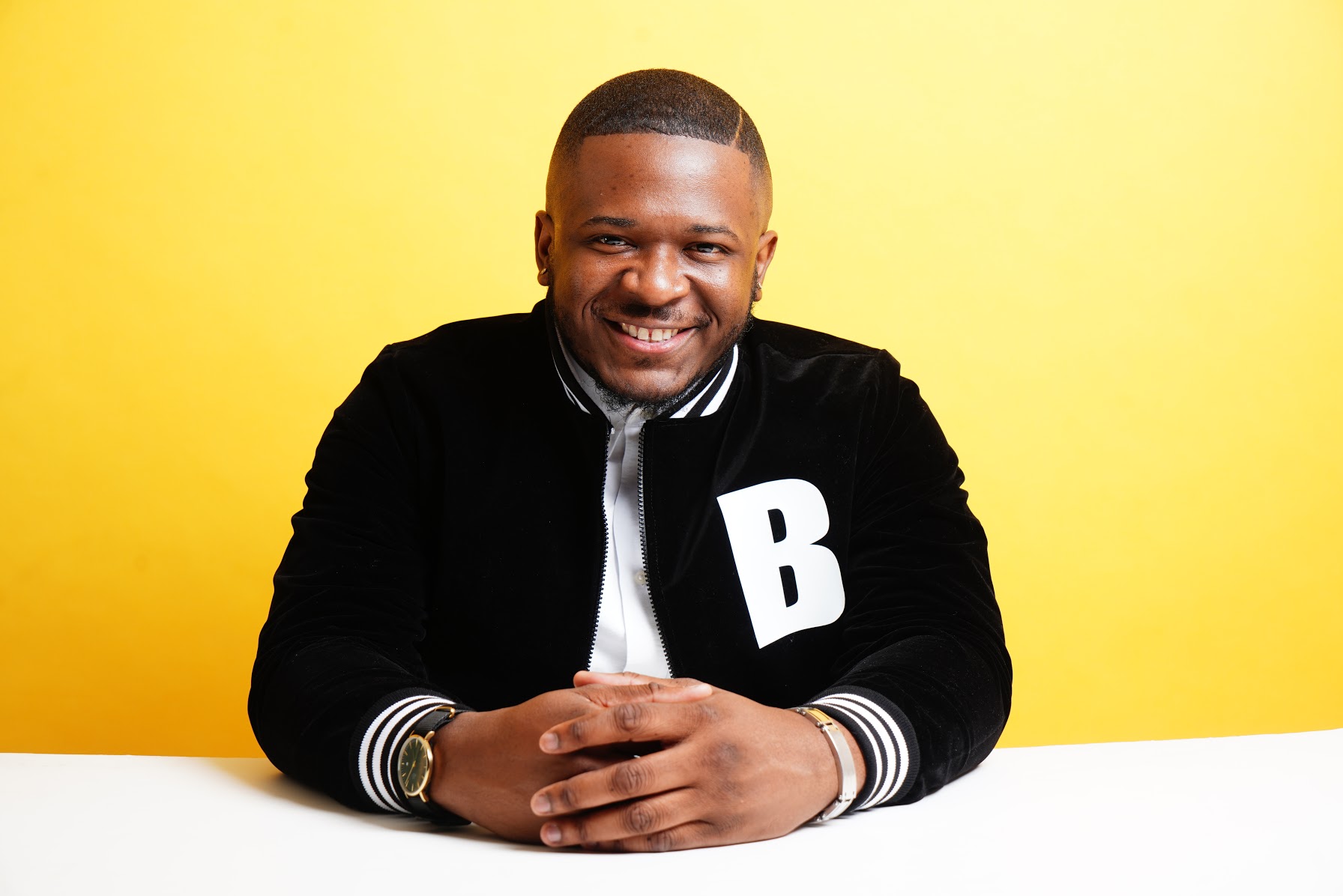 In the spirit of the holiday season, Vincent Bohanan & SOV performed a free virtual concert on Monday, December 14th
The lively production featured songs both new and familiar, all arranged by the virtuoso choirmaster himself.  "This is something that I wanted to do to give people a sense of hope and refreshing as we celebrate this holiday season," Bohanan says.
One of the songs that Bohanan is eager for tonight's audience to hear is "He's the Greatest." He says: "I wrote the song a few years ago, and it is one that everyone will be able to sing. It celebrates the season, but it really is a song for all year."
Christmas standards performed included "Silent Night," "Oh Come Emmanuel," and "Joy to the World"- with its own SOV vibe.
Bohanan understands that this is a unique and, for many, a challenging Christmas season. "I really pray that things begin to ease up for everyone this holiday season. It has been a hard year, and I know the holidays will be rough for so many people who've lost loved ones to this year," he says. "I am praying that those families especially have peace and that the songs and everything that we do in music ministry will work to lift them up- even if just a little."
Vincent Bohanan is the first artist releasing music from HezHouse Entertainment, the platform founded by Grammy Award winner Hezekiah Walker to keep progressive choir music alive. HezHouse is distributed through RCA Inspiration.