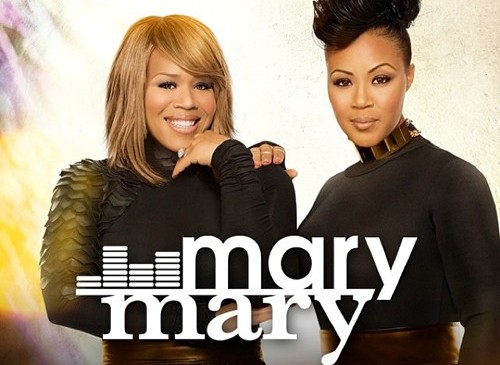 WE tv's hit docu-series, "Mary Mary' returns on Thursday, March 5, 2015 for season 4 and we have a sneak peek for you guys! In the clip, former Mary Mary manage, Mitchell Solarek, attempts to reconcile with the ladies, however, Erica isn't as forgiving as her sister, Tina. The Grammy award-winning duo each have a different viewpoint on how to move forward professionally with Mr. Solarek.
In case you missed it, last season Mitch was fired by Mary Mary, followed by him filing a lawsuit against the sisters. According to Erica, Mitch sought compensation for the ladies' success, including parts of their publishing. Check out the video below to get a preview of how the situation unfolds.
Don't forget to tune in to 'Mary Mary' for the season 4 premiere next week!