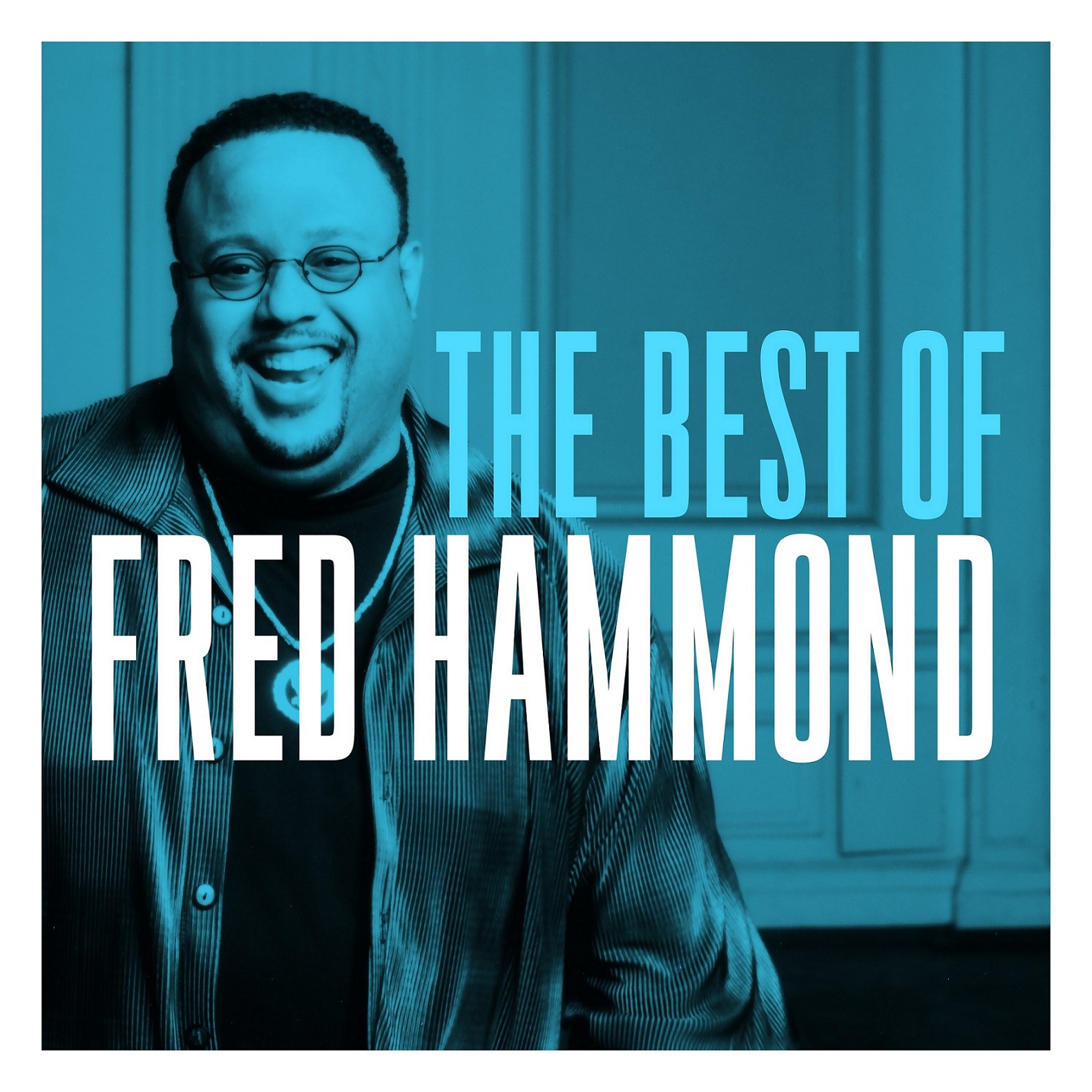 Verity Records has crafted a new collection to treasure, with The Best of Fred Hammond, a 12-song release celebrating the prolific catalog of the GRAMMY®-winning gospel icon.  Featuring three new songs as well as beloved classics, savor the pioneering music of Hammond on this compilation, who has remained a trailblazing force inspiring audiences worldwide and influencing countless artists with his live performances, exceptional voice, instrumental arrangements, songwriting, and producing talents for over three decades.  The Best of Fred Hammond spotlights his biggest hits and enduring legacy driving the sounds of contemporary gospel and worship, filled with timeless favorites like "No Weapon," ""We're Blessed," "Jesus Be a Fence Around Me," You Are the Living Word," "Glory To Glory To Glory," and the brand-new tracks "I'm Grateful," "Saturate Us," and "What a Friend We Have in Jesus."
Honoring gospel's heritage as a cornerstone of popular music and its valuable impact in connecting and uplifting listeners in the intersection of music and spiritual encouragement, Verity Records continues to highlight venerated gospel icons with its robust catalog of contemporary and traditional gospel. Since its founding in 1994, Verity's catalog includes music from artists like Hammond, Yolanda Adams, Vanessa Bell Armstrong, Richard Smallwood, John P. Kee, Hezekiah Walker, Twinkie Clark, among others.
The Best of Fred Hammond is available at all major music providers.
The Best of Fred Hammond Track List:
I'm Grateful
We're Blessed / Shout Unto God (Live)
When the Spirit of the Lord (David's Song)
No Weapon
Glory To Glory To Glory
You Are the Living Word (Live)
This is the Day
Let the Praise Begin
Jesus Be a Fence Around Me (Live)
Your Steps Are Ordered (Live)
Saturate Us
What a Friend We Have in Jesus