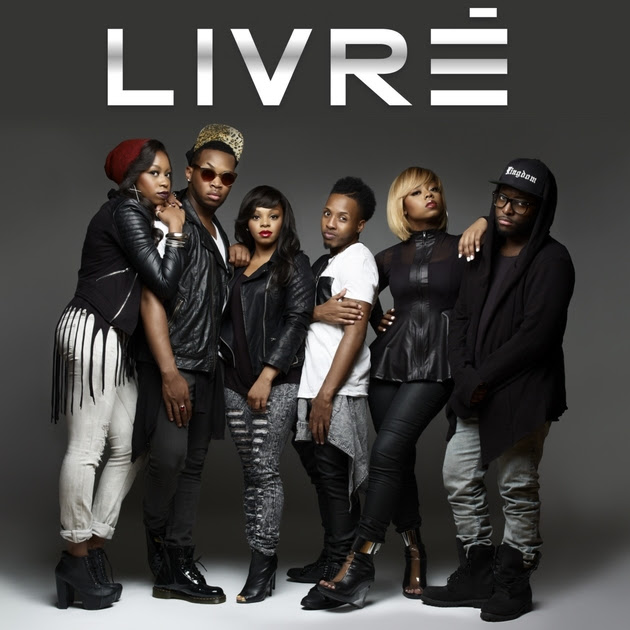 Tune in to Trinity Broadcast Network (TBN) on tonight at 7pm EST to experience the music ministry of the Urban Worship Group LIVRE'.
These anointed singers from New York made their way to Nashville, TN to ignite a full audience into an evening of worship and praise on TBN's "Praise The Lord" television program.  LIVRE' are featured musical guest alongside The Wardlaw Brothers, Christy Sutherland and host Terry Warren.
Ariel Mallory, Kenneth Williams, Richard Tolbert, Jr, Ajanee Hambrick and Malik Spence will perform several songs including their hits "I Will Be Alright" and "Amazing".  The dynamic group will release their long awaited self-titled debut album LIVRE' this fall.