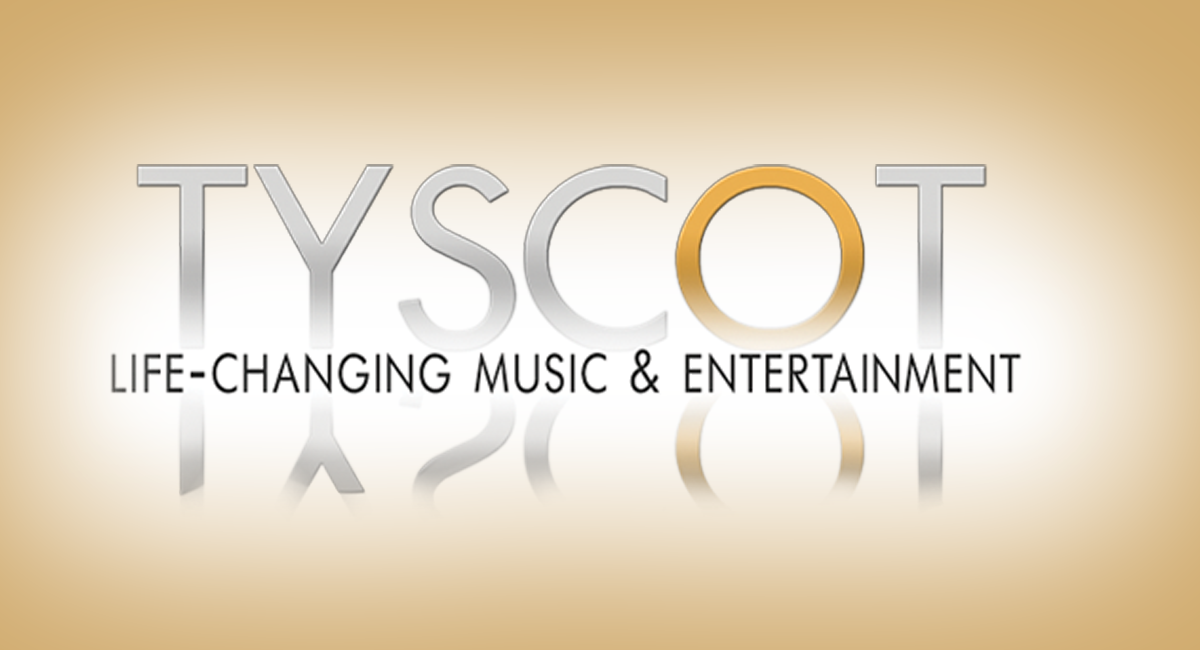 Tyscot Records – the oldest African-American owned and still-operating gospel recording label in the world – is celebrating Gospel Music Heritage Month with the launch of the Tyscot Classics line of reissue albums that are making their digital service platform debuts. The company is also releasing a future classic by Tyscot co-founder, Bishop Leonard Scott.
The 45-year-old recording label has launched Tyscot Classics to reissue out-of-print albums from Tyscot's vast catalogue onto digitals service platforms for the first time. Among the gems in the vault are hundreds of songs, ranging from one of Kenny `Babyface' Edmonds' first productions, to an early Kirk Franklin track that pre-dates his platinum breakthrough, "Why We Sing."
The series kicks off with Miami Music Workshop Choir's 2000 live recording, Jesus is the Real Thing. It features Kervy Brown's legendary crackle on the title cut, as well as a beautiful rendition of  the hymn, "I Love to Praise Him." Link: https://smarturl.it/zfb0e2
On September 10, Tyscot Classics will reissue the 1994 album, Soul Music, by saxophonist, Harold Rayford. The eleven-track set features instrumental renditions of Donnie McClurkin's "Speak to My Heart" and Walter Hawkins's "Thank You, Lord." Link: https://smarturl.it/xwafjr
Members of the legendary choir, The Thompson Community Singers, came together as the Tommies Reunion in 2018 to release a soul-stirring, self-titled album that features the Top 20 radio hit, "He Worked it Out." Link:  http://smarturl.it/5ab3sd
On September 24, Tyscot co-founder, Bishop Leonard Scott, releases a track from his forthcoming all-star hymns project. "Great I Am," a poignant worship track, features rising star, Quinton Elliott. The track begins with acoustic guitar and steadily builds into a full-on praise jamboree.  Link: https://smarturl.it/wsnou2
ABOUT GOSPEL MUSIC HERITAGE MONTH September was established as Gospel Music Heritage Month in 2008 by dual legislation passed by the U.S. House of Representatives (House Resolution 900) and the U.S. Senate (Senate Resolution 595).  It's an observance of the deep and endearing influence that gospel music has had on American life and culture.