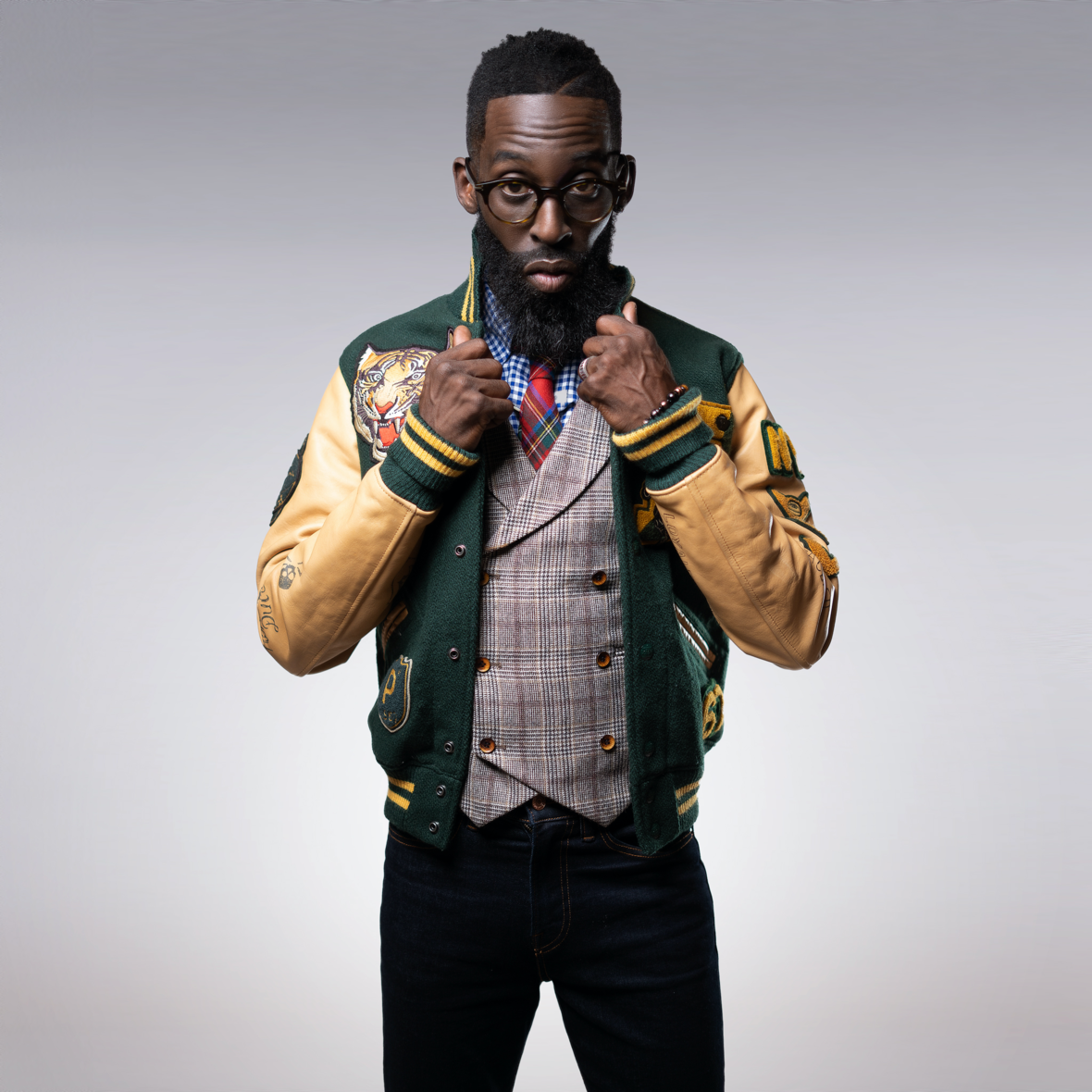 Multiple Grammy® Award-winning recording artist and producer Tye Tribbett's current single,"We Gon' Be Alright," hits #1 on Billboard's Gospel Airplay, Billboard's Gospel Indicator and Mediabase Gospel charts. With +110 Most Increased Spins and a listening audience of 2 million, "We Gon' Be Alright" is Tribbett's first Billboard #1 radio song as a solo artist and his second overall with "Victory" spending three weeks at #1 in 2006. Released April 24, 2020, the song debuted #1 on Billboard's Digital Song Sales chart and to date has received critical support across the board
Lauded by music critics across the country, "We Gon' Be Alright" has received stellar reviews from two of the nation's top media outlets. USA Today declaring "Tye Tribbett has fused Kendrick Lamar's hit song "Alright" into a new tune to send a message to people during the coronavirus pandemic: We are going to be all right" and The Associated Press listed "We Gon' Be Alright" in their songs about the coronavirus pandemic playlist saying "It sends a comforting message to the world." The song is an uplifting powerful declaration of positivity in light of the tragic pandemic still gripping the nation.
The "At Home" performance music video of "We Gon' Be Alright," has surpassed 1.2 million in views and the song has generated 6.5 million on-demand streams. Most recently, Tribbett performed the song at the 2020 Essence Festival of Culture and opened the 35th Annual Stellar Award Show, which aired on BET.
Tye Tribbett is a two-time GRAMMY® Award winner (seven time GRAMMY® award nominee) and Soul Train Music Award winner. He has five #1 albums, four #1 songs (We Gon' Be Alright, Work It Out, If He Did It Before..Same God, Victory), two #1 radio singles and eight top 10 singles. In his career, he's had over 317 million global streams with over 1.3 million albums sold. On YouTube, he has eclipsed 45 million views. And he's rocked national TV performances such as The Tonight Show with Jimmy Fallon and The BET Awards. He's the host of TBN's Gospel Worship Experience television series (2018 – present) and has previously hosted BET's Joyful Noise television series (2016-2017) and co- hosted the GMA Dove Awards (2016).