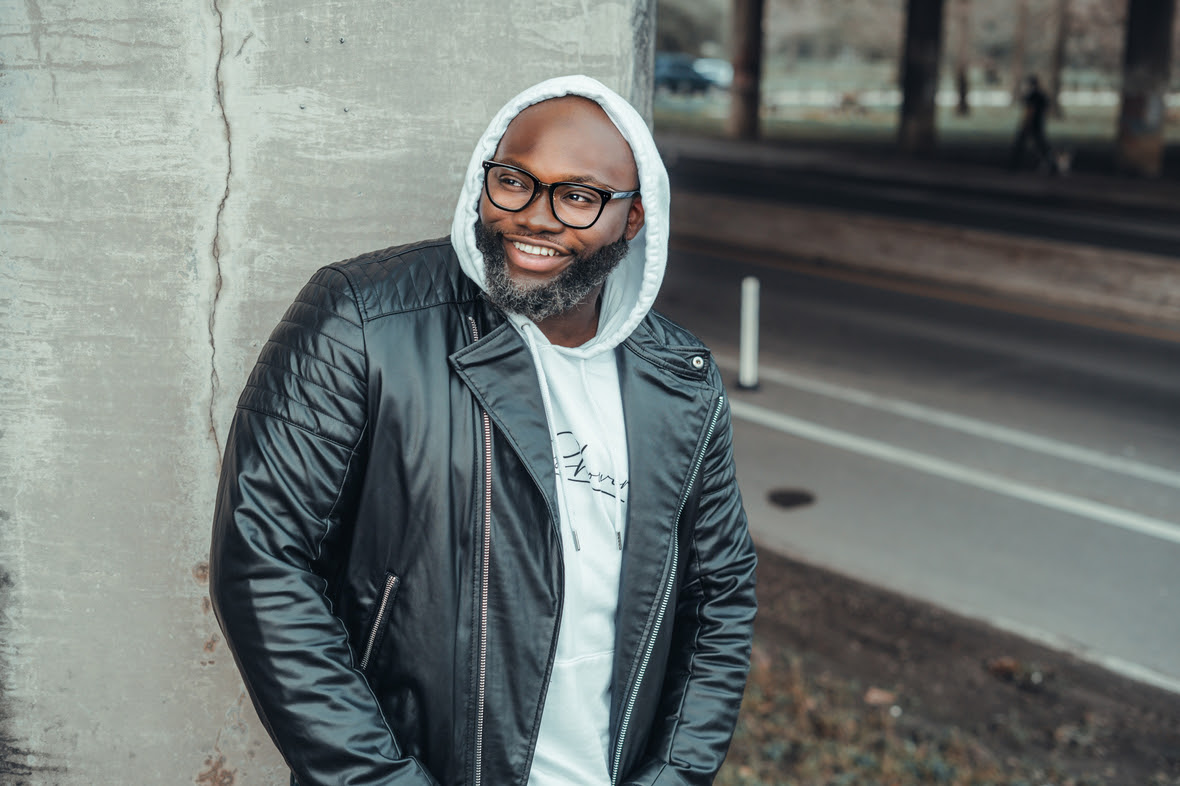 A&P Records recording artist Titus Showers celebrates his current radio single "We Need You" this week. The song, which is produced by Vaughan Phoenix and co-written by Showers, Ernest Vaughan and Owen Nixon lands at #30.
Watch "We Need You" Live Performance Music Video:
"We Need You" is the follow-up radio single to Titus Showers' Billboard #1 hit single "It's Gonna Be Alright" (remix), which featured Jermaine Dolly. The song peaked atop the gospel radio charts in October 2020 and is Showers 2nd solo Top 30 radio single as a solo artist and 5th overall, which includes: "We Need You" (currently #30), "It's Gonna Be Alright remix (#1 peak), "Immediately" (#24 peak, w/ The Showers), "Better" (#13 peak, w/ The Showers), and "Praise Your Way Through" (#29 peak, w/ The Showers).
Showers was recently honored in March with a proclamation by Louisiana's Tangipahoa Parish Government for his continued philanthropic and charitable contributions in the community, which was presented by Robby Miller, Parish President and CEO. Additionally, he was also presented with the Key to the City from Hammond, Louisiana Mayor Pete Panepinto, a key to the city from Roseland, Louisiana Mayor Wanda McCoy, a certificate and pocket watch from the Clerk of Court of Tangipahoa Parish Gary Stagna, and a proclamation from Louisiana Governor John Bel Edwards.