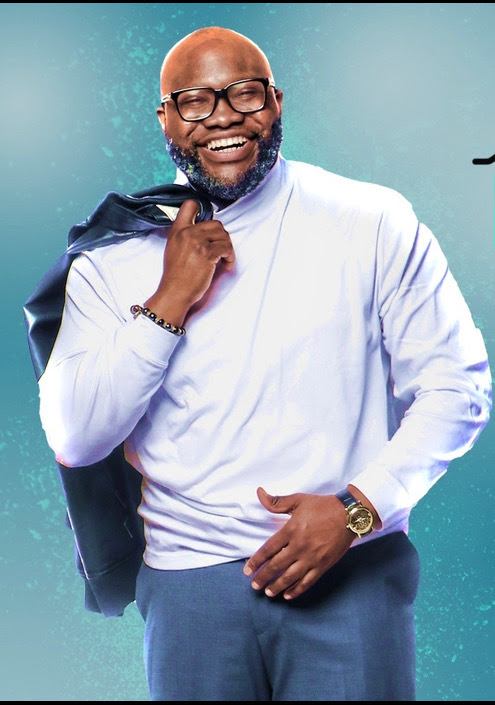 Two-time Stellar Award nominee and Billboard No.1 recording artist and songwriter Titus Showers will make his performance debut on The Emerging Artists Stage at the 35th Annual Stellar Gospel Music Awards Virtual Special, which premieres simulcast on BET Networks and BET Her on Sunday, August 23 at 6 p.m. ET with co-hosts Kirk Franklin, Jonathan McReynolds and Koryn Hawthorne. Titus will perform his Billboard Gospel Digital Song Sales Top 10 song "In His Name," the lead single from his Billboard No.1 debut EP, Who?.
Watch "In His Name" music video:
Titus' second radio single "It's Gonna Be Alright" (remix) featuring Jermaine Dolly reached its highest peak this week landing at No. 10 on Billboard's Gospel Airplay chart and No. 16 on Hot Gospel Songs ahead of its Most Increased Plays on Gospel radio last week with +146 spins. The music video for "It's Gonna Be Alright" (remix) ft. Jermaine Dolly has also generated over 500,000 YouTube views.
About Titus Showers:
Titus Showers first turned heads as the lead singer for the popular sibling gospel family band The Showers based out of Hammond, Louisiana and comprised of six sisters and four brothers. The Showers emerged in 2009 with Titus writing and appearing on the group's Stellar Award-nominated albums The Showers Family Group (2015) and The Journey (2017) and appeared and performed on stages around the country including the Essence Music Festival, The New Orleans Jazz & Heritage Festival, BET's Bobby Jones Gospel and The 700 Club before embarking on a solo career.